Windy Dayz!
Happy Sunday Lovelies!! Did everyone have a great weekend?! I titled this post windy days because you'll see I'm the below photos that the the wind last weekend made an unwanted appearance. At times the wind behaved, other times...not so much.
I love family outtings and I absolutely love doing random things with my family...even if it's just a trip to the book store to look for a new book. (In my case...taking pics of mags). In this post I'm wearing a frill sleeve dark wash denim dress that caught my eye immediately when I first bought it. I bought it awhile back but you know when you don't clean out your closet on a regular basis, things get pushed to the back and you forget about it. (Ha!) So cheers to officially spring cleaning and finding this denim beauty!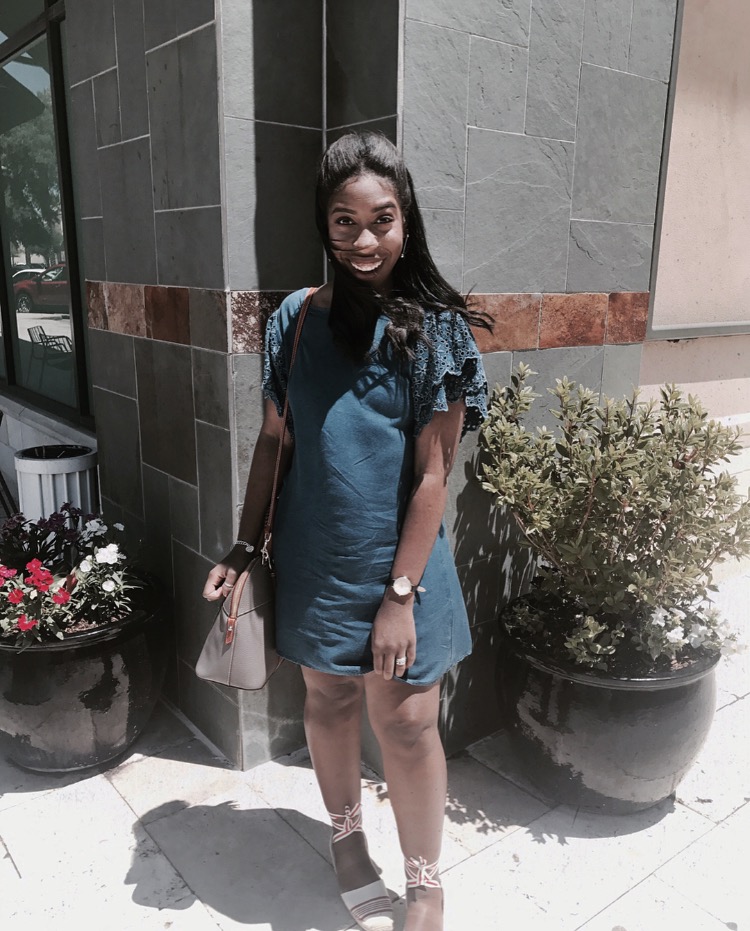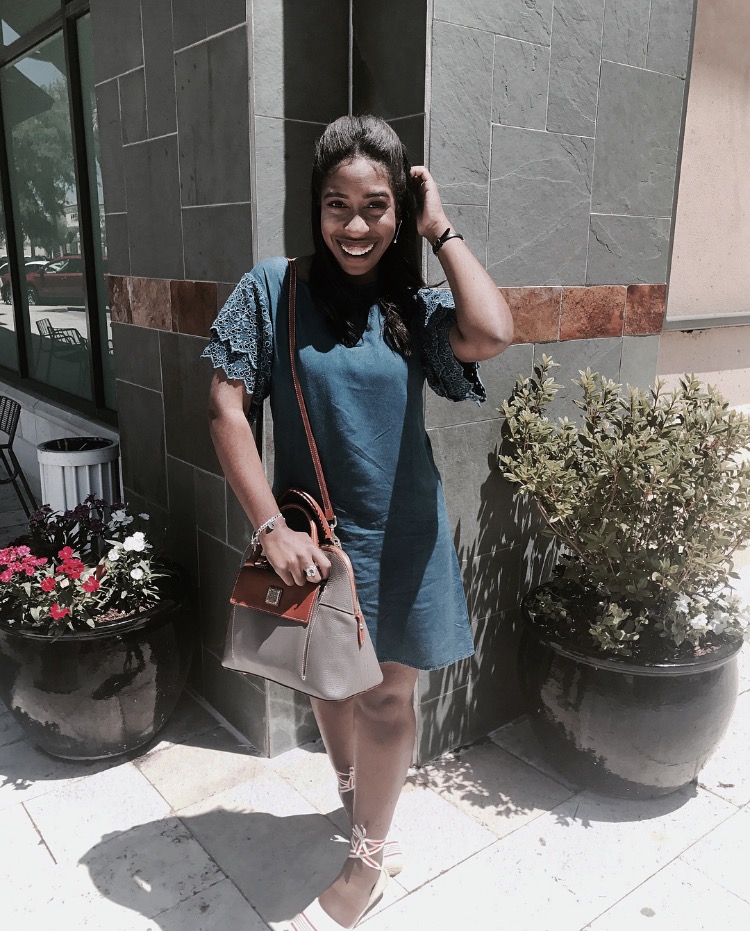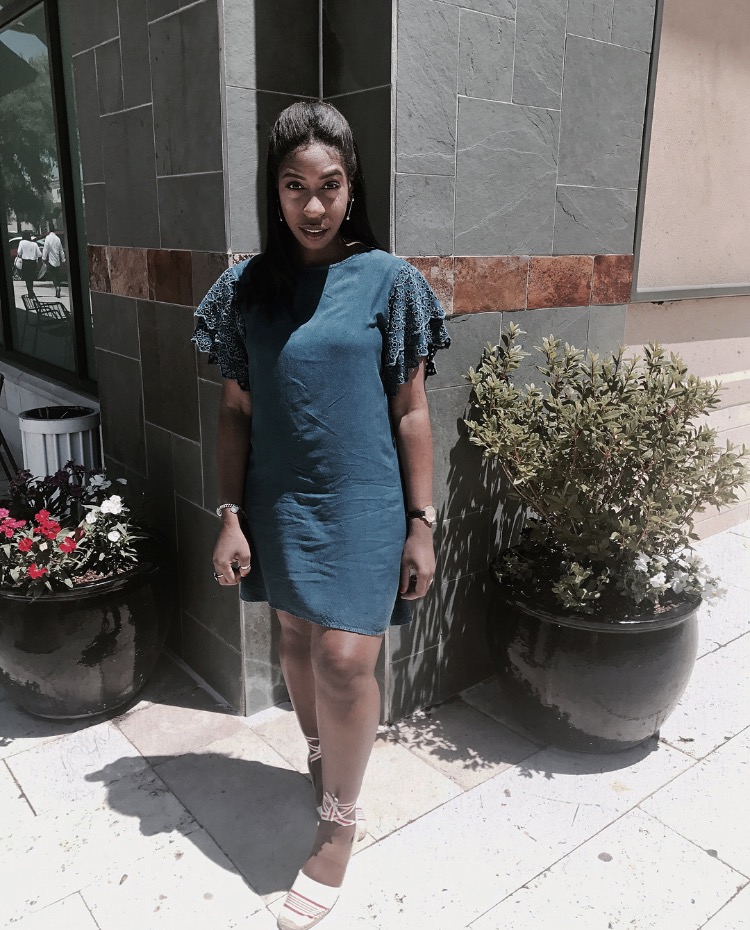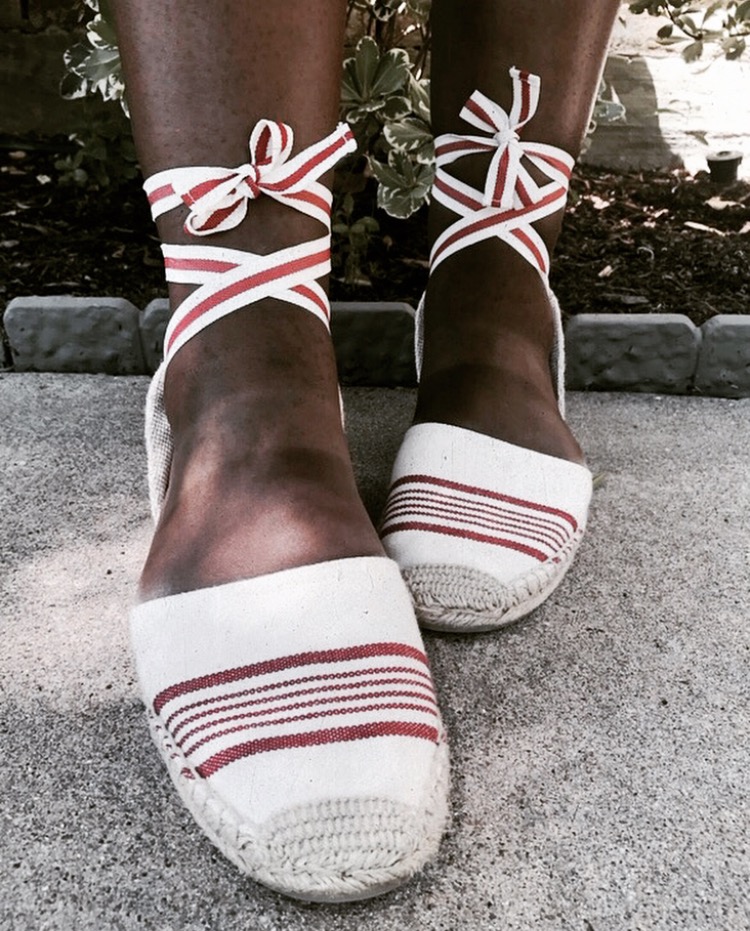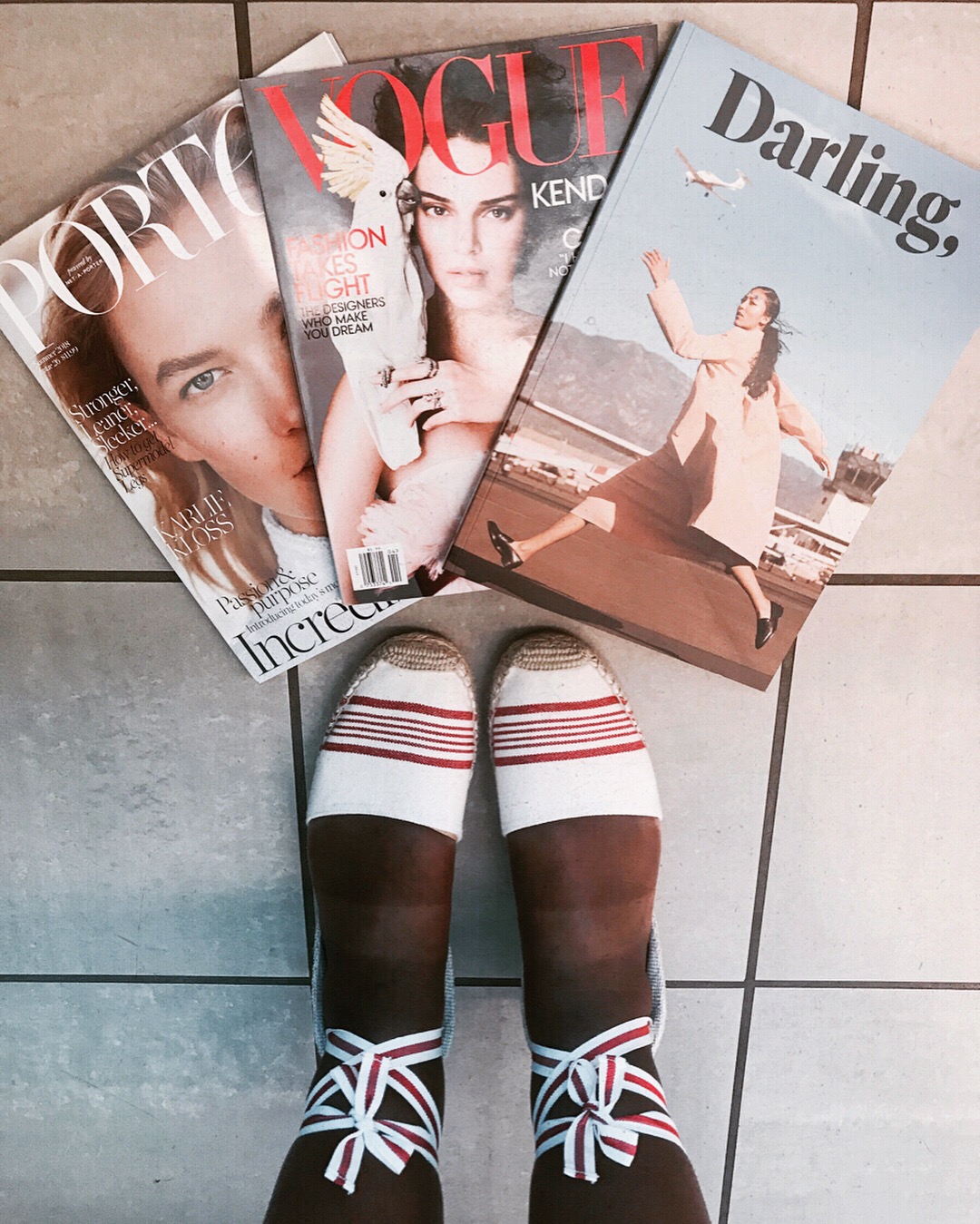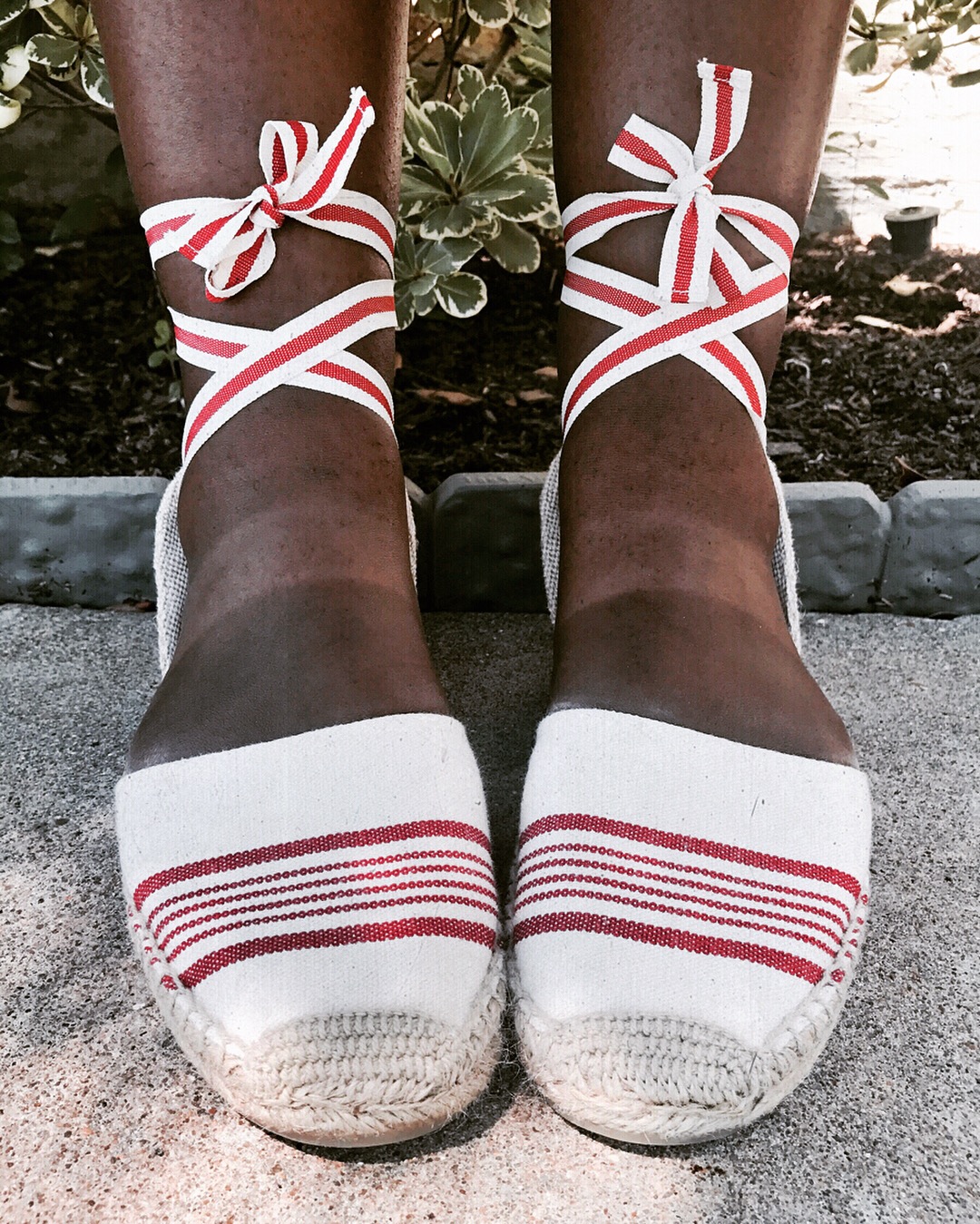 I paired this denim dress with my new babies from Soludos! Saying that I am obsessed with this brand is an understatement. I love their shoes and bags! Most of their stuff is SO perfect for spring and summer! I can't wait to shop more with them in the future. (I need to collaborate with them ASAP).