The Texan Way: Rodeo Style
Happy Friday!!!! Boy am I glad it's the weekend and it's officially SPRING BREAK! (more Netflix & SLEEP!) I'm also super happy that the weather for the past couple of days have been nice. Although I'm in love with a gloomylike (not a word) photo as you'll see, I live for a little sunshine and breeze.
For those of you who live in Texas know that the Rodeo here in Houston is a major event that happens at the beginning of every year. It's THE event that most Texans get excited for. Why? I'm glad you asked. Not only is the food CRAZY good but you get the chance not only to eat all you can (and spend a tone of money) but you can attend how ever many shows you would like. From the fried pickles to shrimp on a stick topped with fruity pebbles (like, who even thought of that..haha) is definitely something many here in Houston look foward to.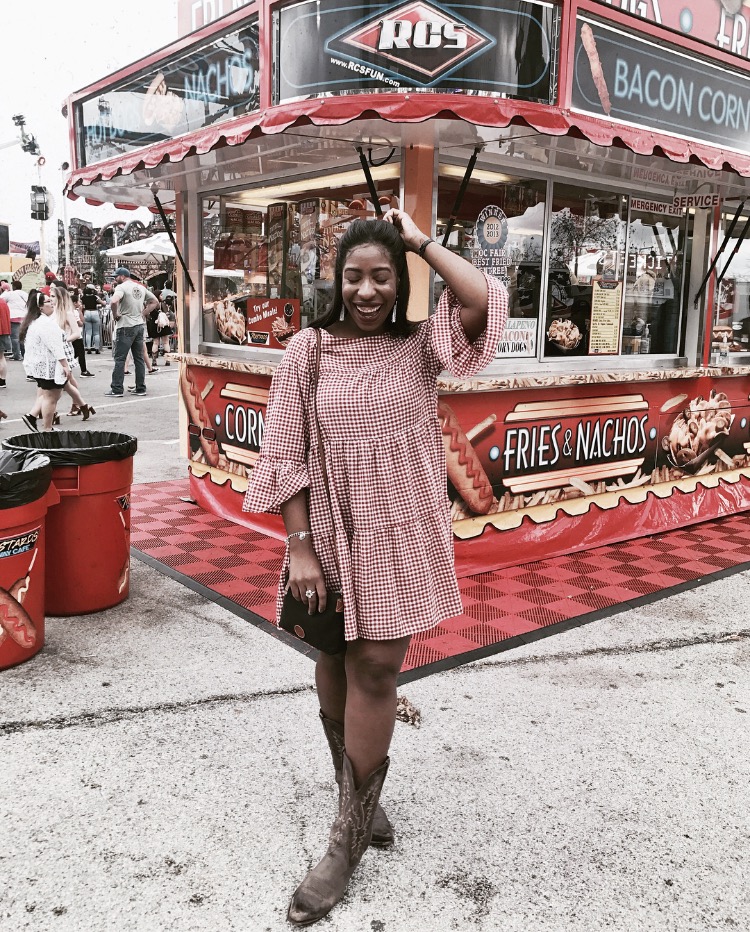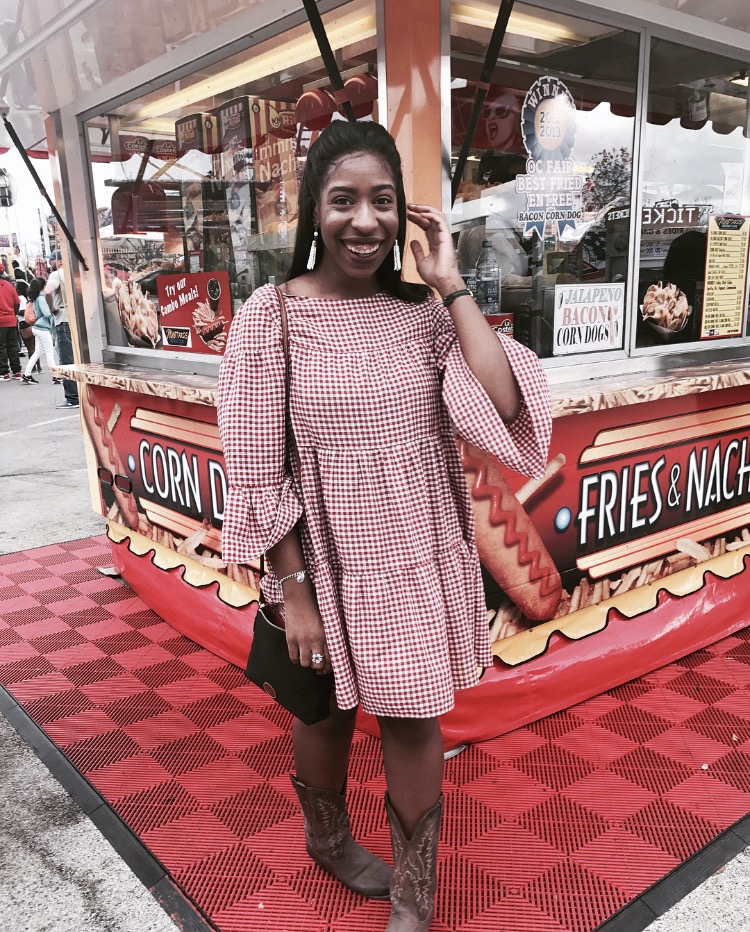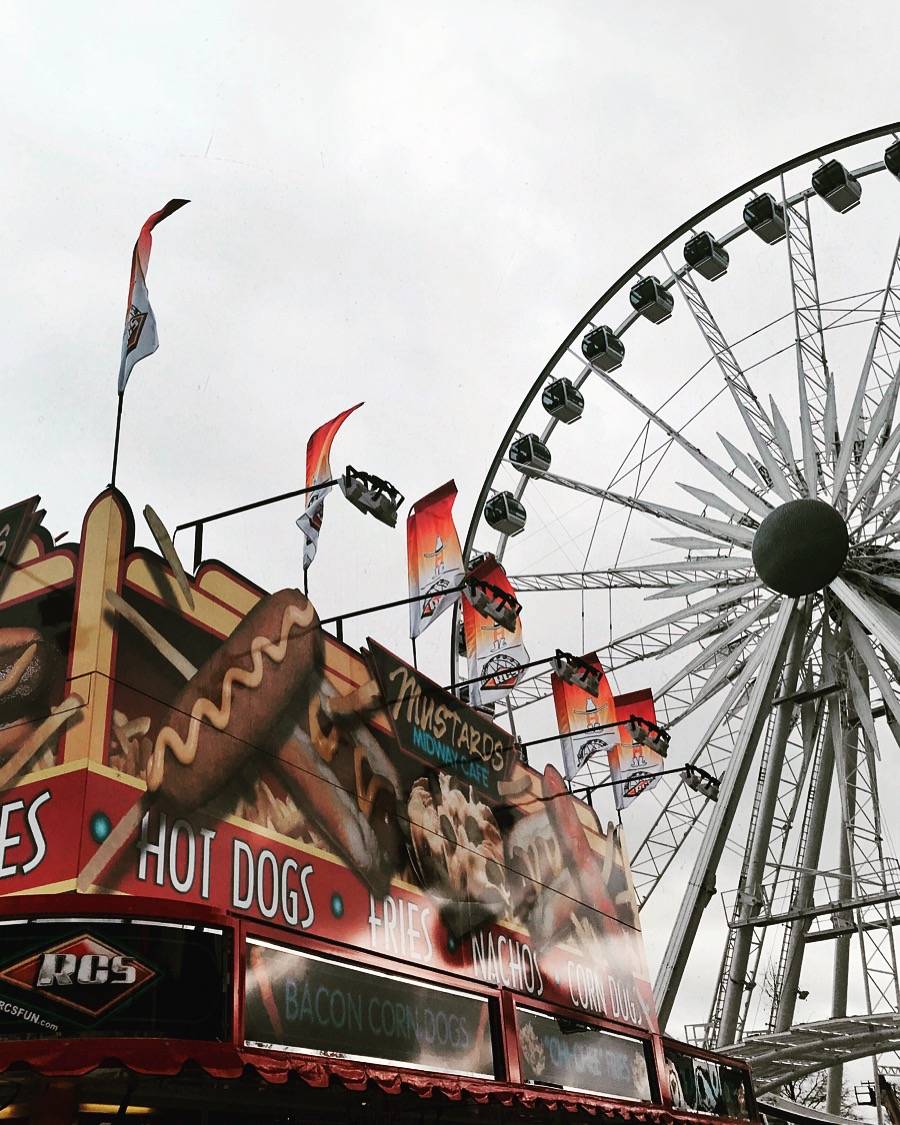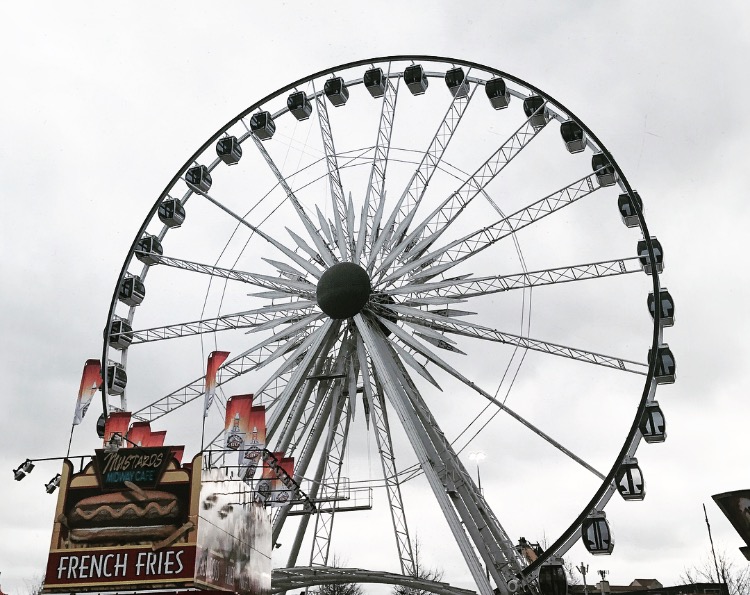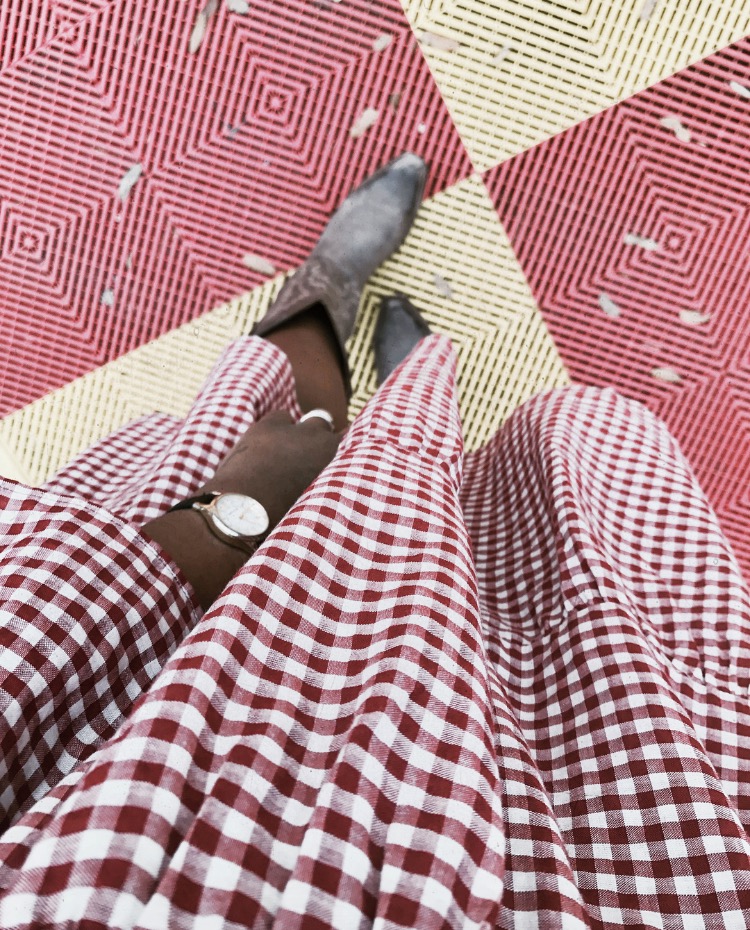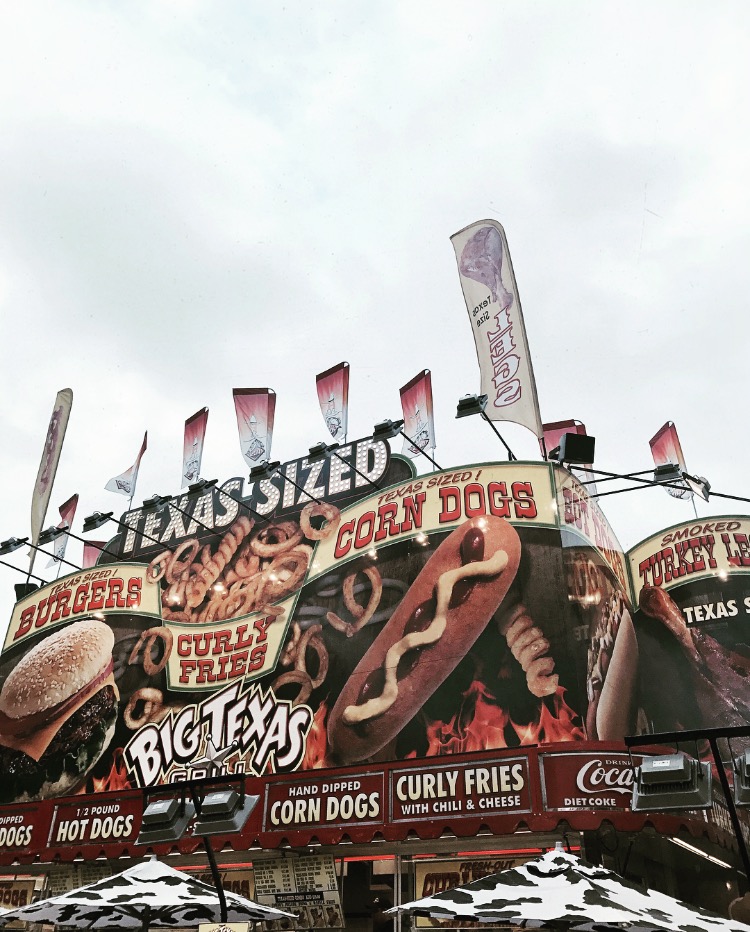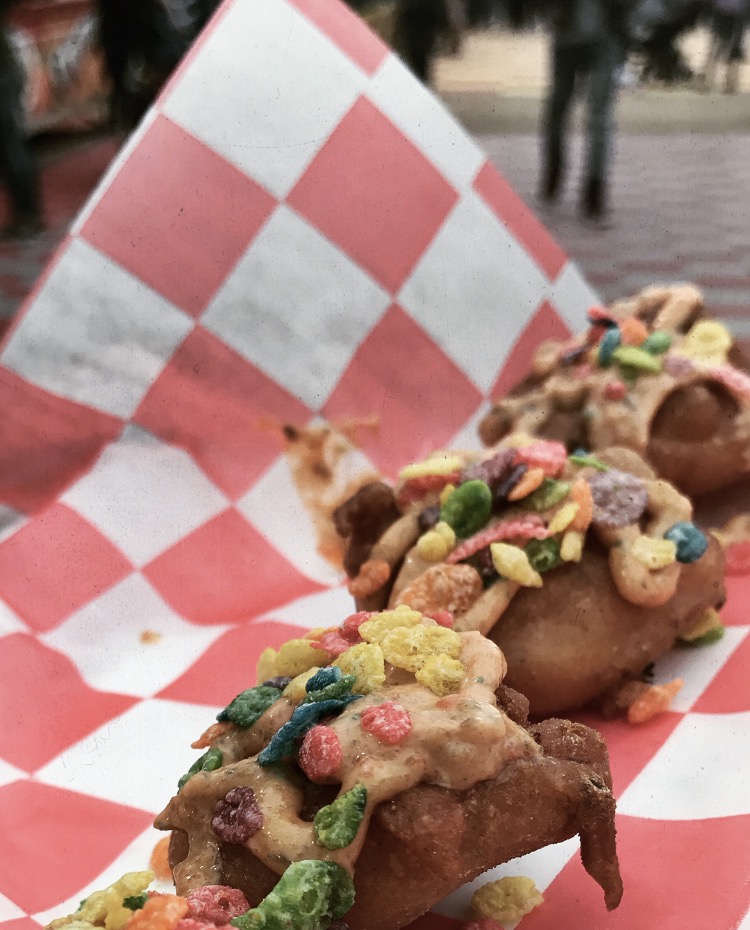 We were in the carnival part for about an hour before attending the Alessia Cara show (yall! She's SOO GOOD live and she's such an inspiration). Because of the show, we weren't able to do much this time but lucky for us... the Rodeo lasts until the end of March so it's something we'll most definitely be checking it out again soon...preferably with a little more blue skies and sunshine!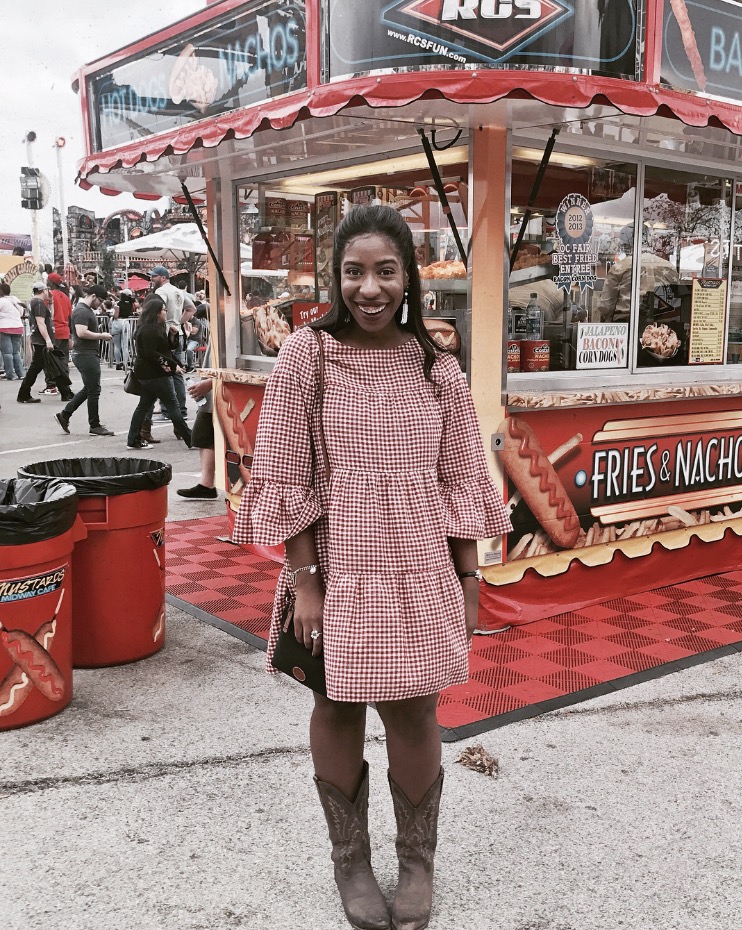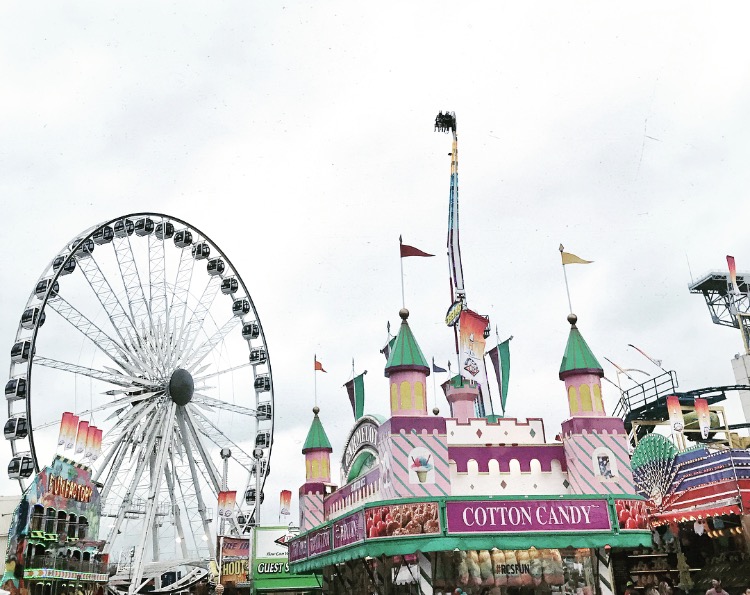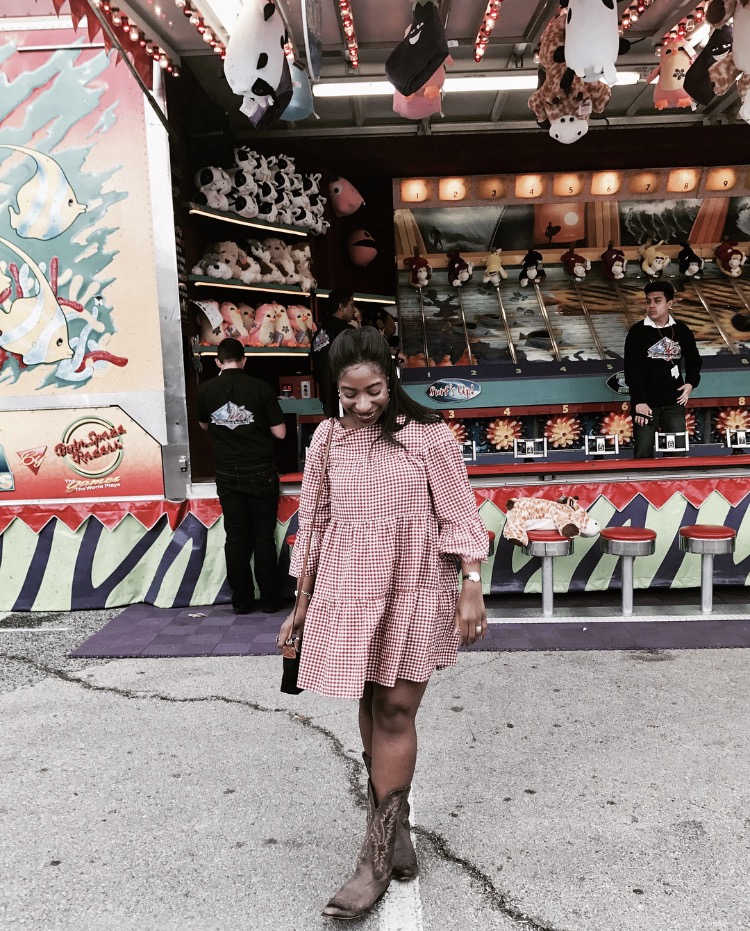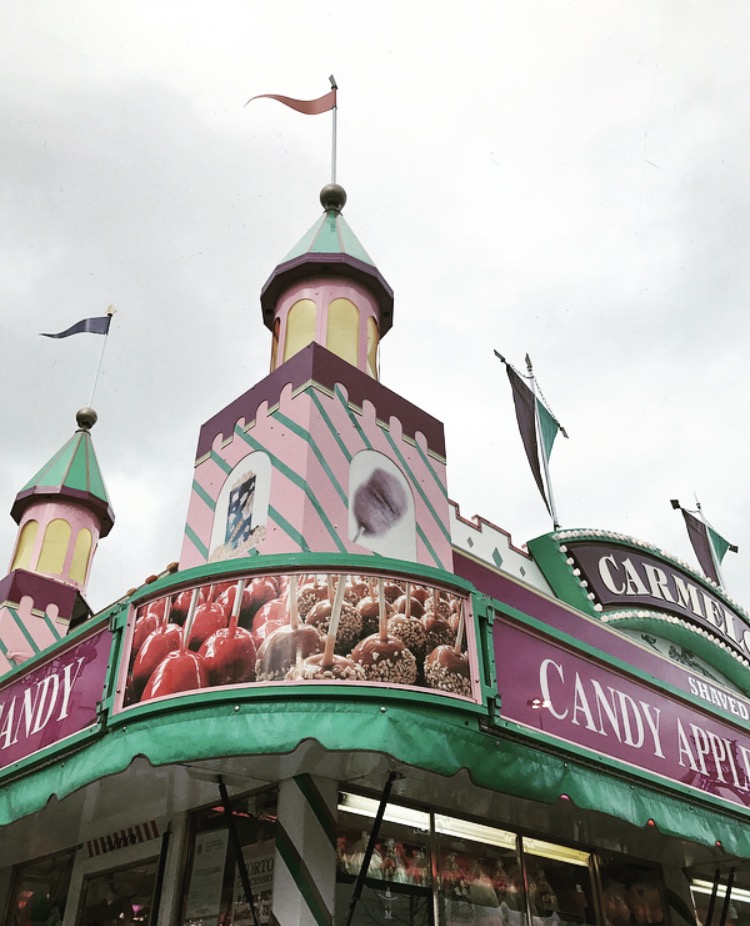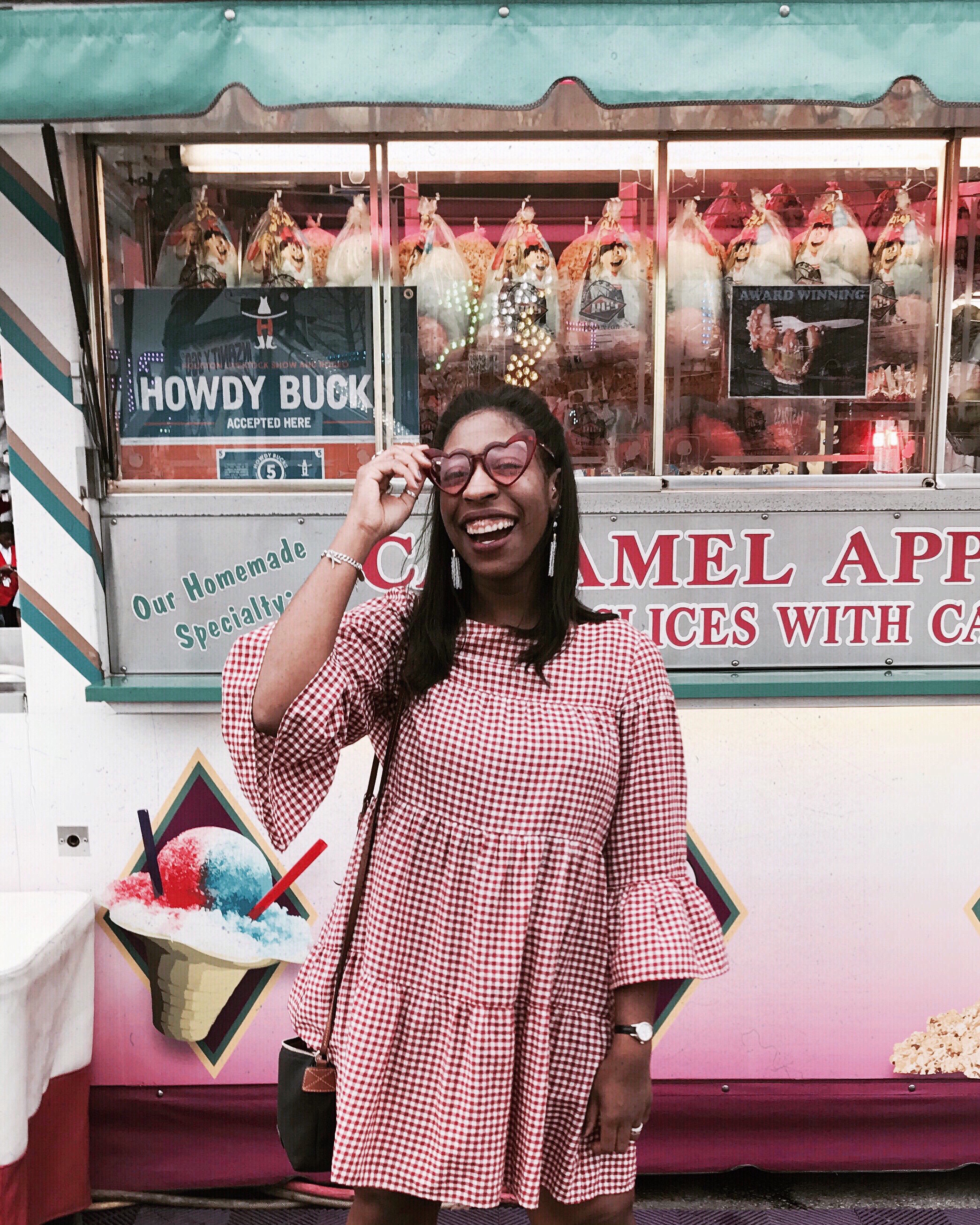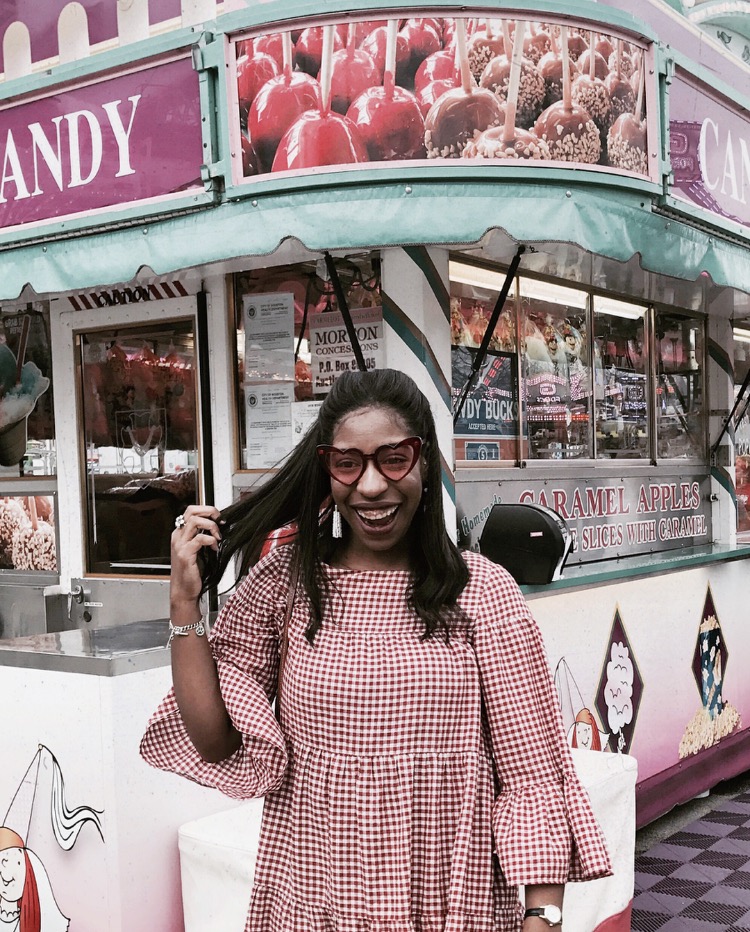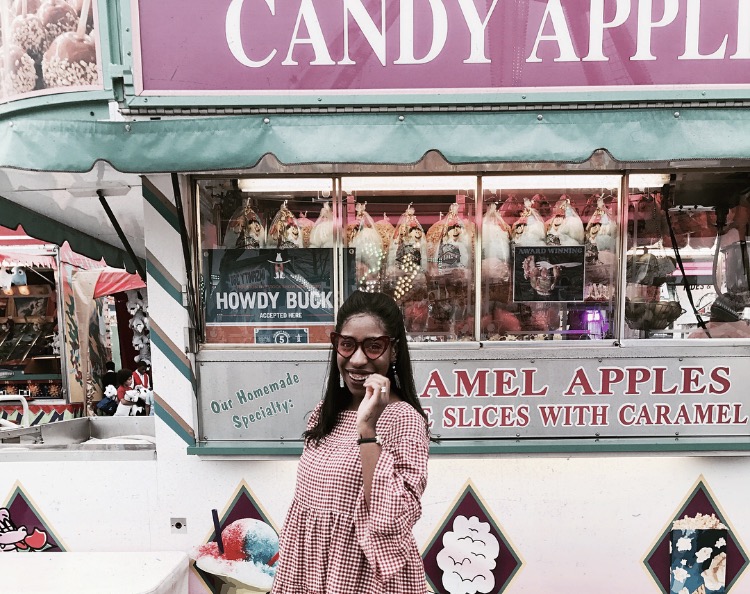 For my outfits deets head to the LIKEtoKNOW.it app and follow me to shop this entire look and others! Have a great weekend!!! ;)
XO, 
Charneé