Spring Style Meets JORD Wooden Watches
Happy Monday lovelies!!! I hope everyone is having a great/productive Monday! I'm excited for this week because it will OFFICIALLY be spring and I'm oh so in love with all things spring fashion! When I think of spring, I think of nicer weather which equals more room to indulge in all things spring fashion! That's why I've teamed up with JORD to show you in the simplest way how to bring spring wearing one of their GORGEOUS wooden watches!
As a fan of the simple and elegant...I usually go for pieces that are simple yet unique enough to stand on their own. My FIELDCREST Series Zebrawood Maple does just that. In this post, I was able to pair my FIELDCREST with my oversized burgundy velvet blazer! My look was very vintage /90s grunge. With my watch being a neutral color and elegant it meshed perfectly! In other words, it's super easy and fun to style because it's classic enough to wear with any outfit all year round. For spring, in particular, my Zebrawood Maple FIELDCREST would go well with just about any color & so many spring patterns, especially floral!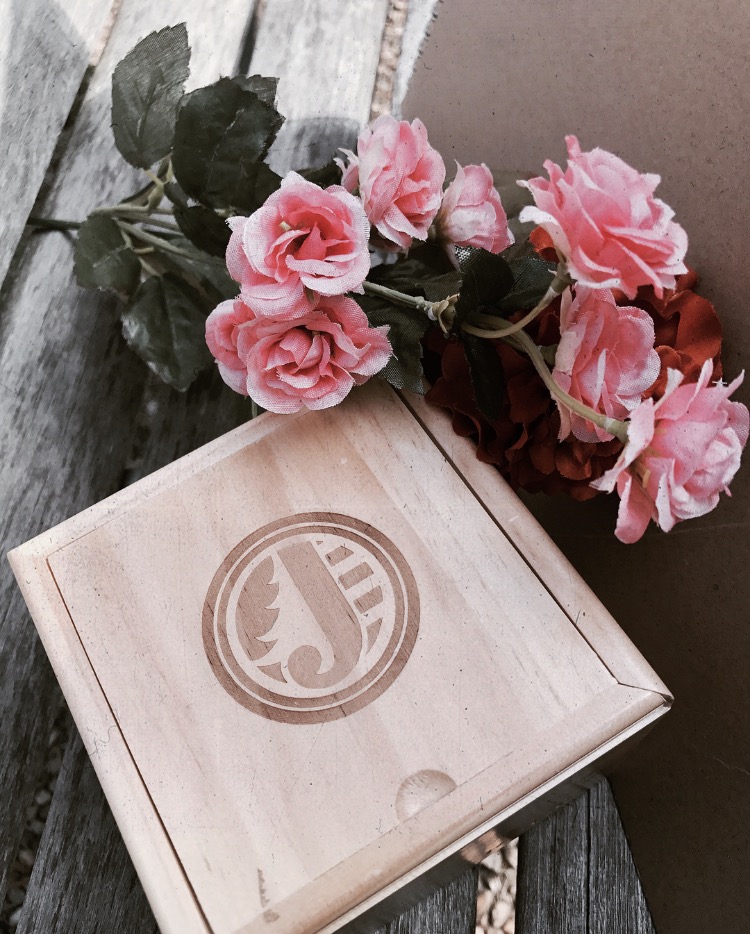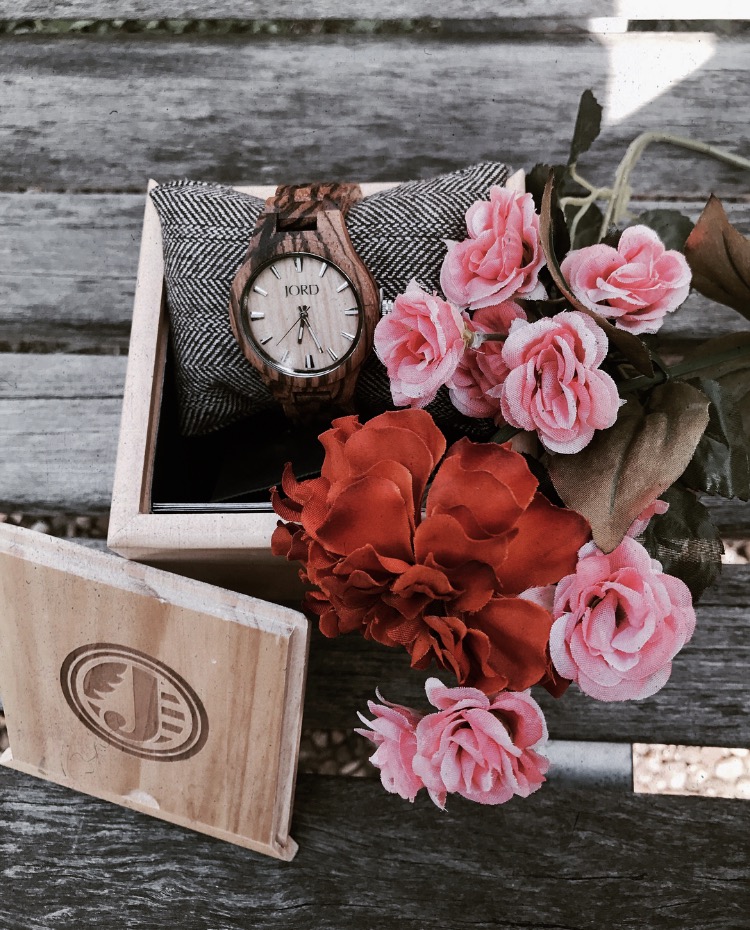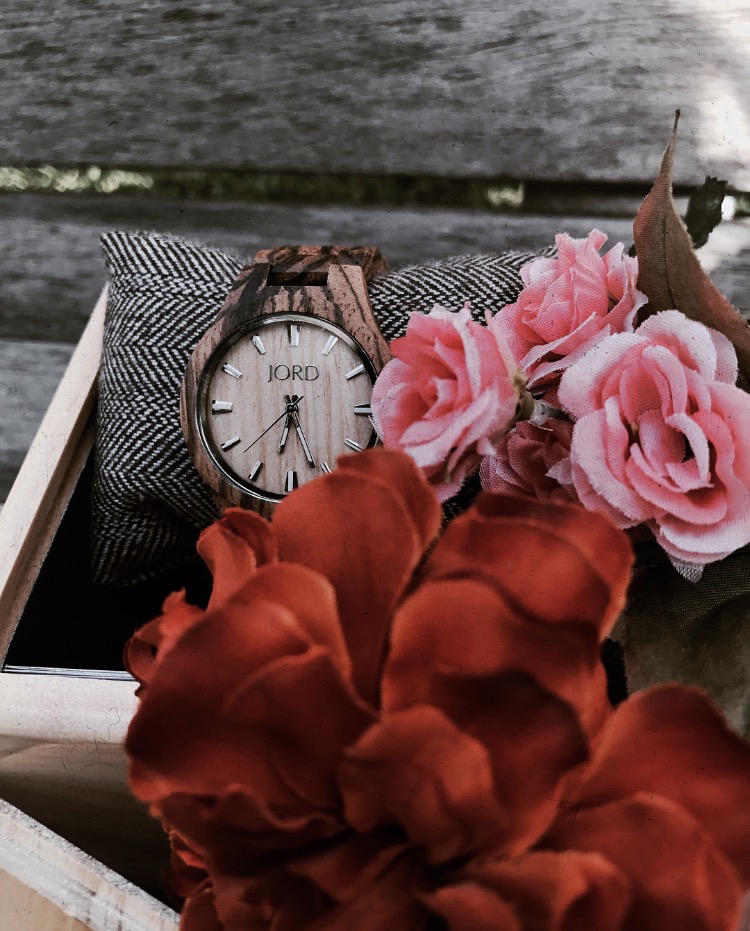 Among so many other things, One thing I absolutely adore the most about JORD is that they offer a VARIETY of wooden watches as opposed to conventional metal ones. JORD also gives the option to customize your watch by sizing it to fit your wrist & engraving the watch and/or it's box with a special message for a sentimental touch. (How SWEET is that?!). With watches being a part of my everyday wardrobe, I like my watch to fit just right and comfortably. I loved the customized sizing as it's difficult to find watches that fit me and that give me the option to choose the way I want my watch the fit as the JORD women's watches!
Check out the other gems from the men's women's watches collections on their website to get in on the action with an exclusive GIVEAWAY!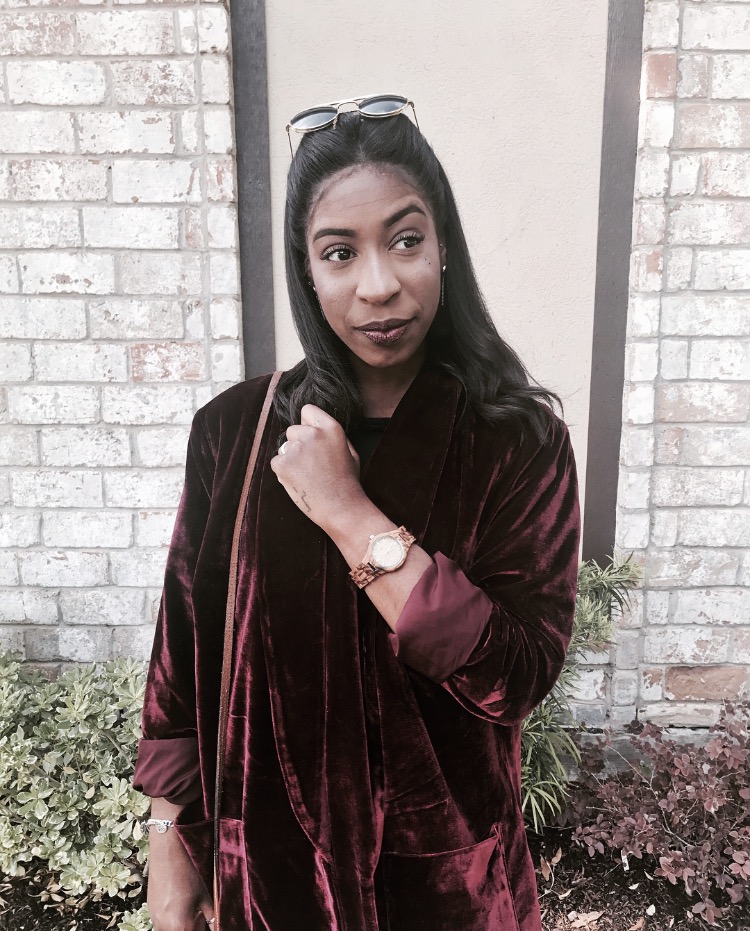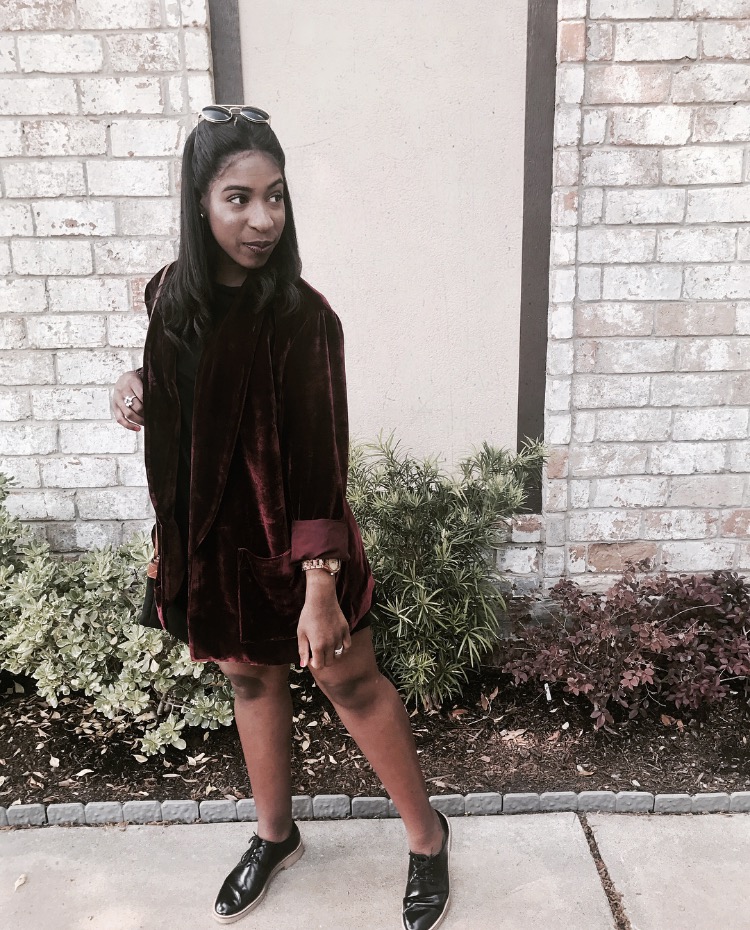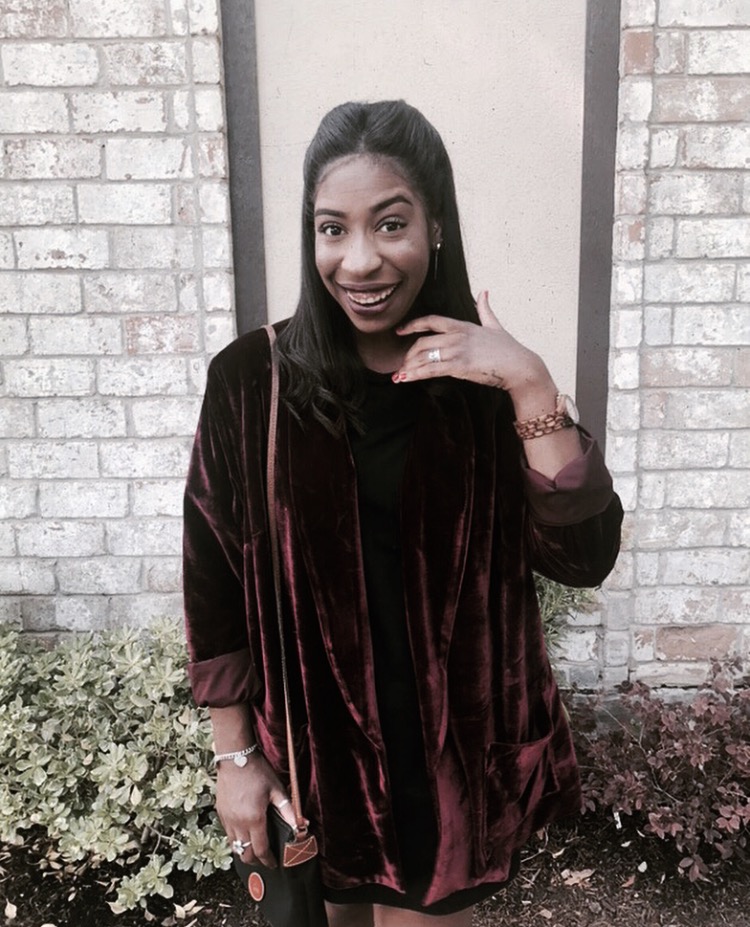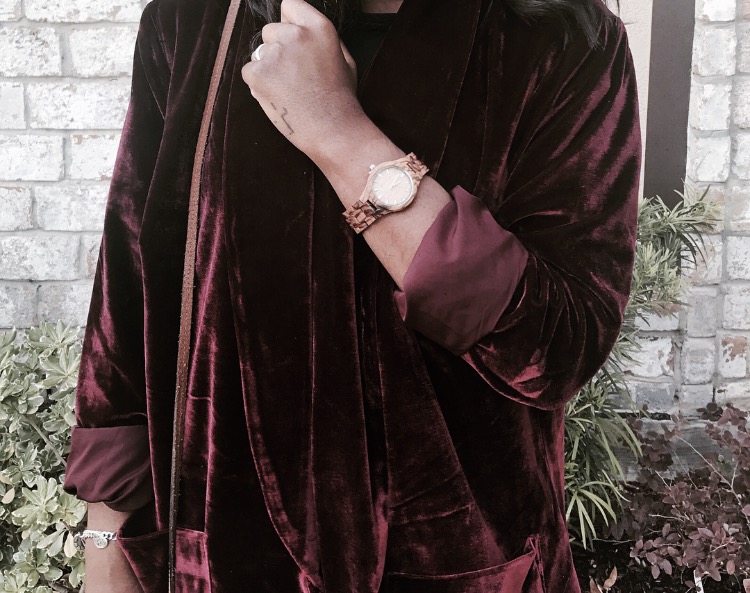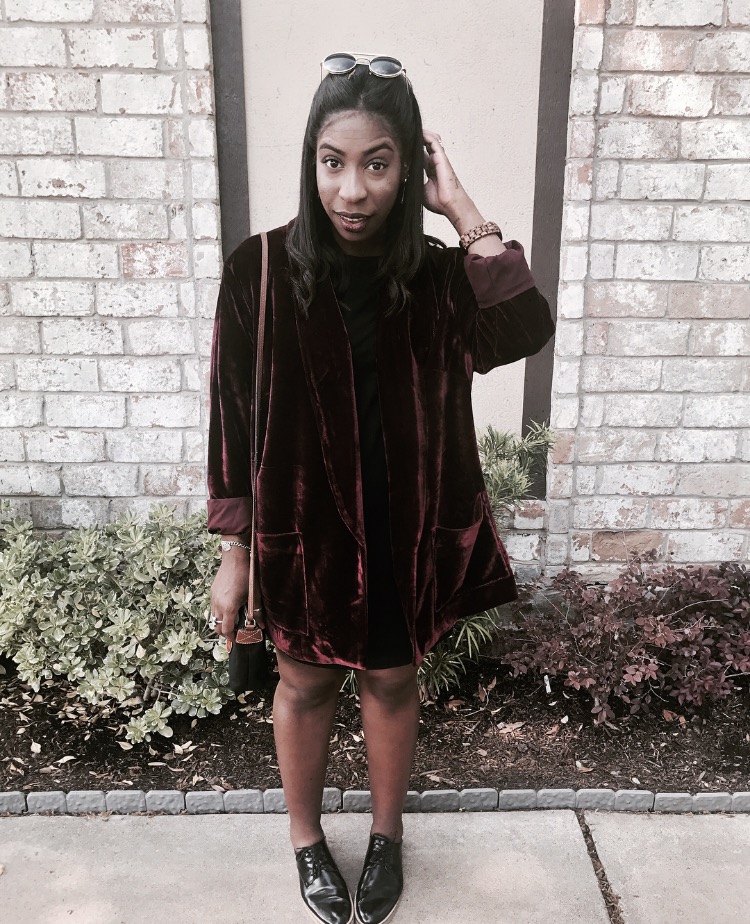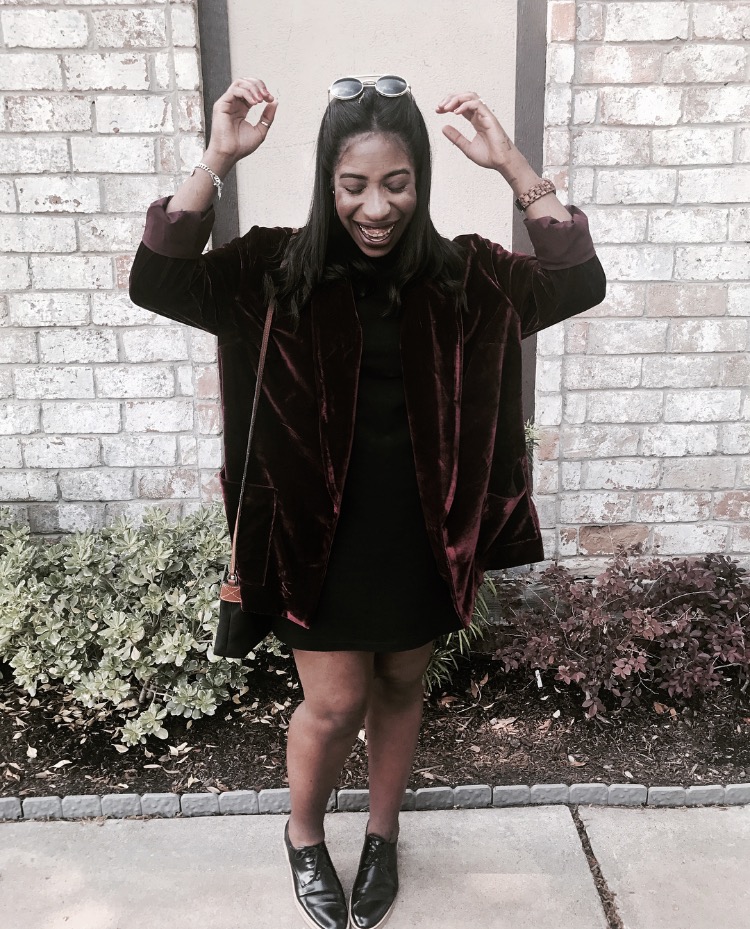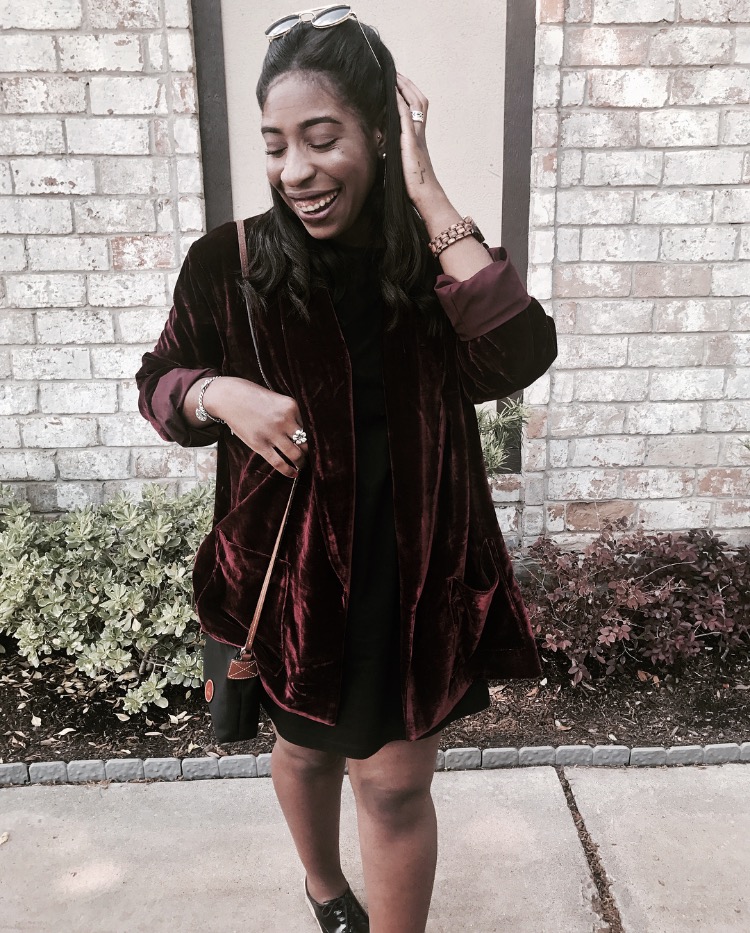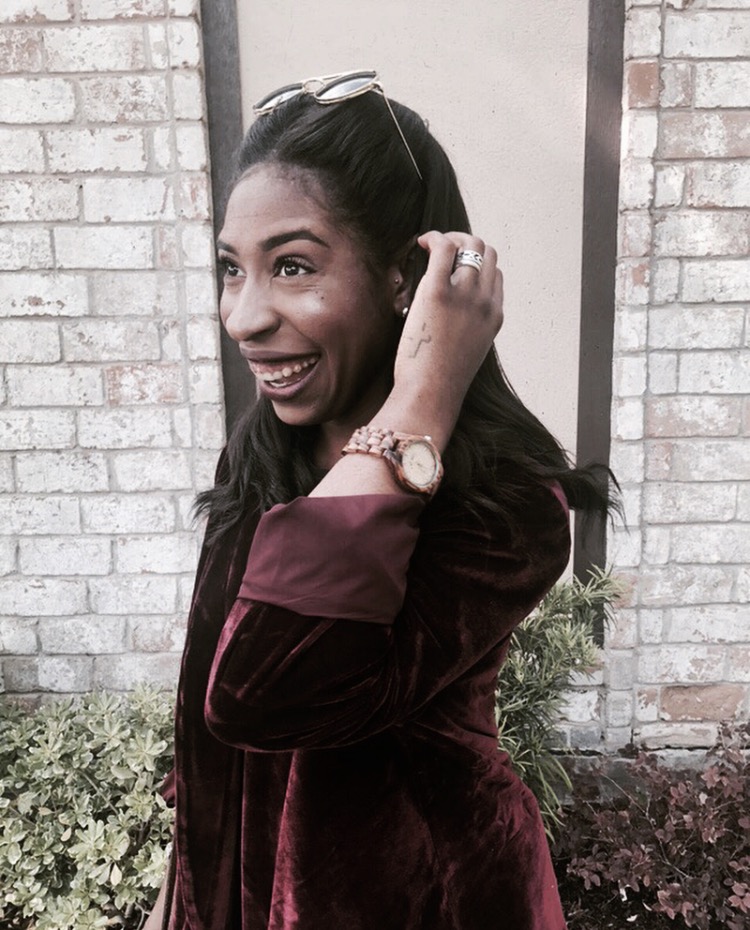 Enter for a chance to win a $100 gift code to use on the JORD site! Giveaway is open until 04/8/2018 at 11:59 pm!