For the Love of Yellow
Happy Tuesday lovelies! I'm so happy that I'm finally posting after a long exhausting week! The struggle is real yall, but it cool because I have some VERY cool things that I've been working on that I can't wait to share and with that, I'll be posting a lot this week, so get ready!
With the spring creeping in, I'm already reorganizing my closet and pushing SOME (because here in Houston, it can get cold again at anytime) of my winter and fall clothes towards the back and saying hello to a few warmer outfits!
When I tell you guys that I am in love with yellow, believe me when I say that it is my power color. In this post, I'm wearing a yellow t shirt dress that I purchased at Forever 21, and I decided to throw more color in the outfit by simply adding my go-to maroon sock boots from Zara and a multicolored scarf that I also got from Forever 21. I wasn't sure how the yellow and maroon would mesh, but I went with it anyway and I'm impressed with the way it came out.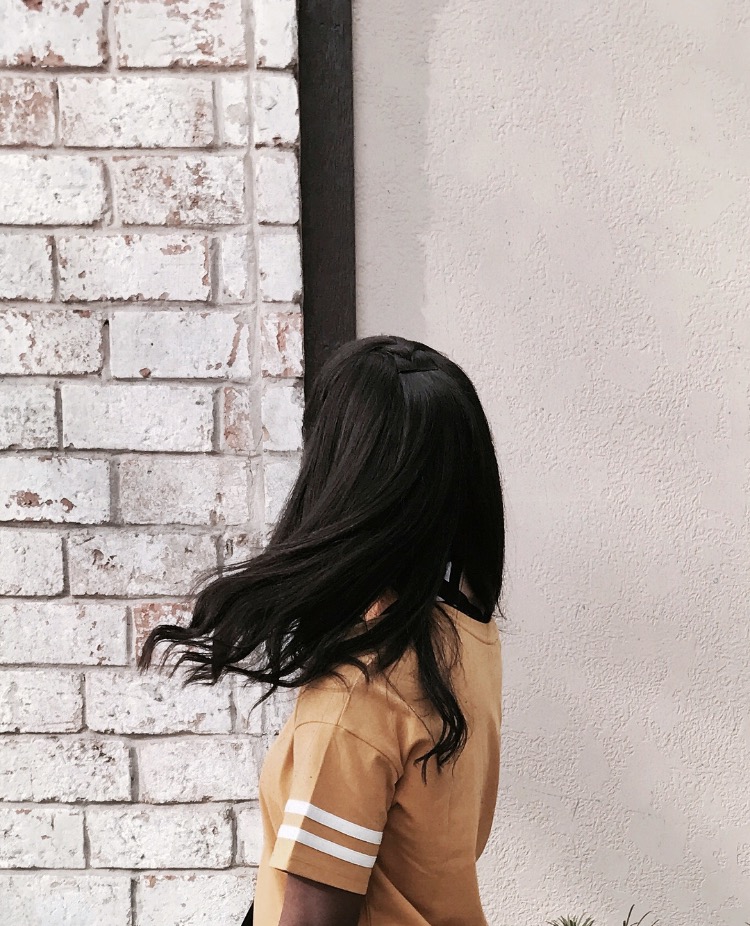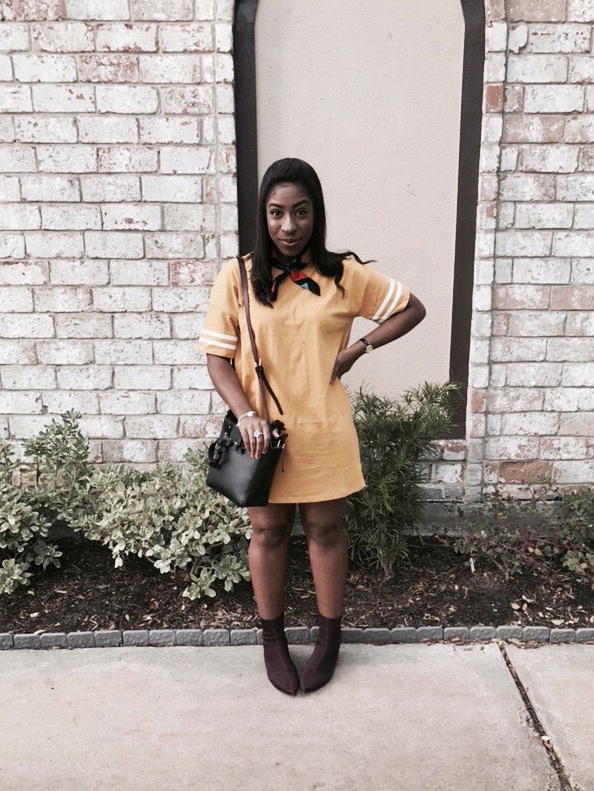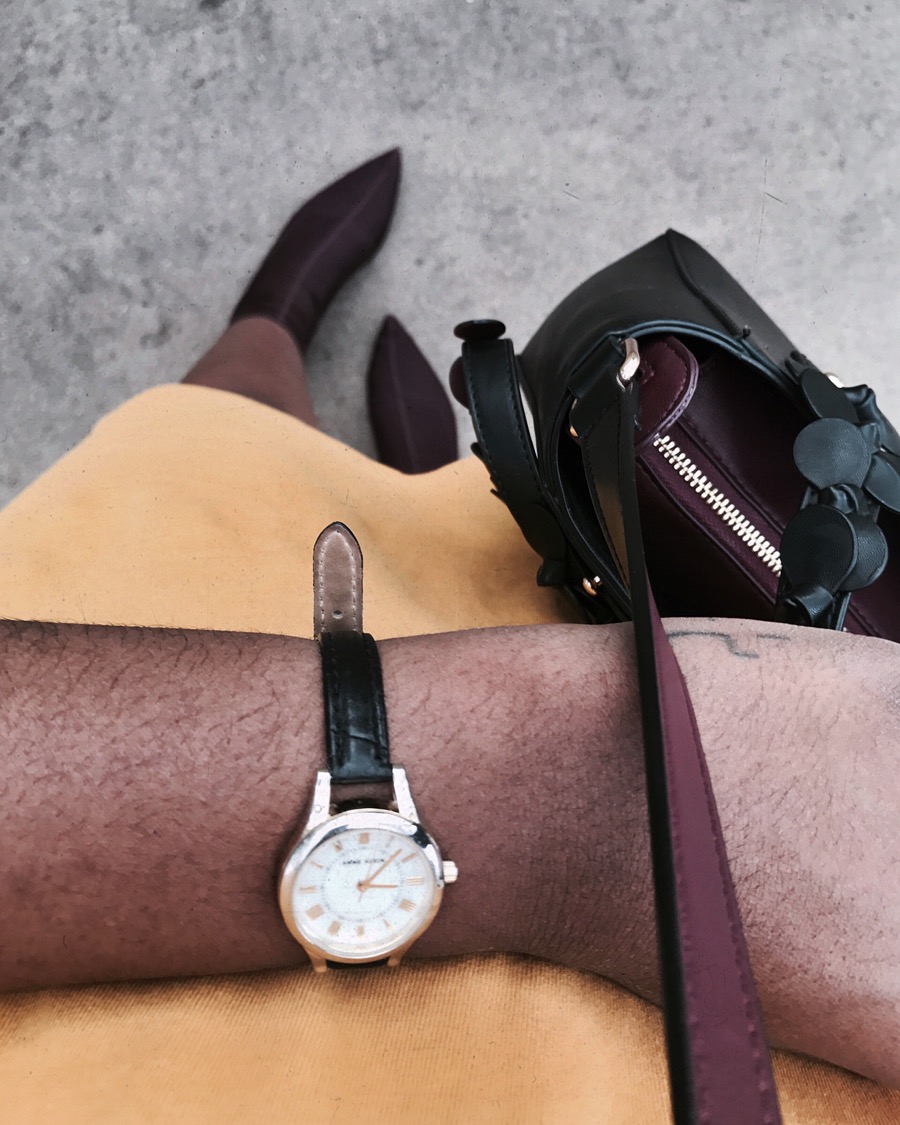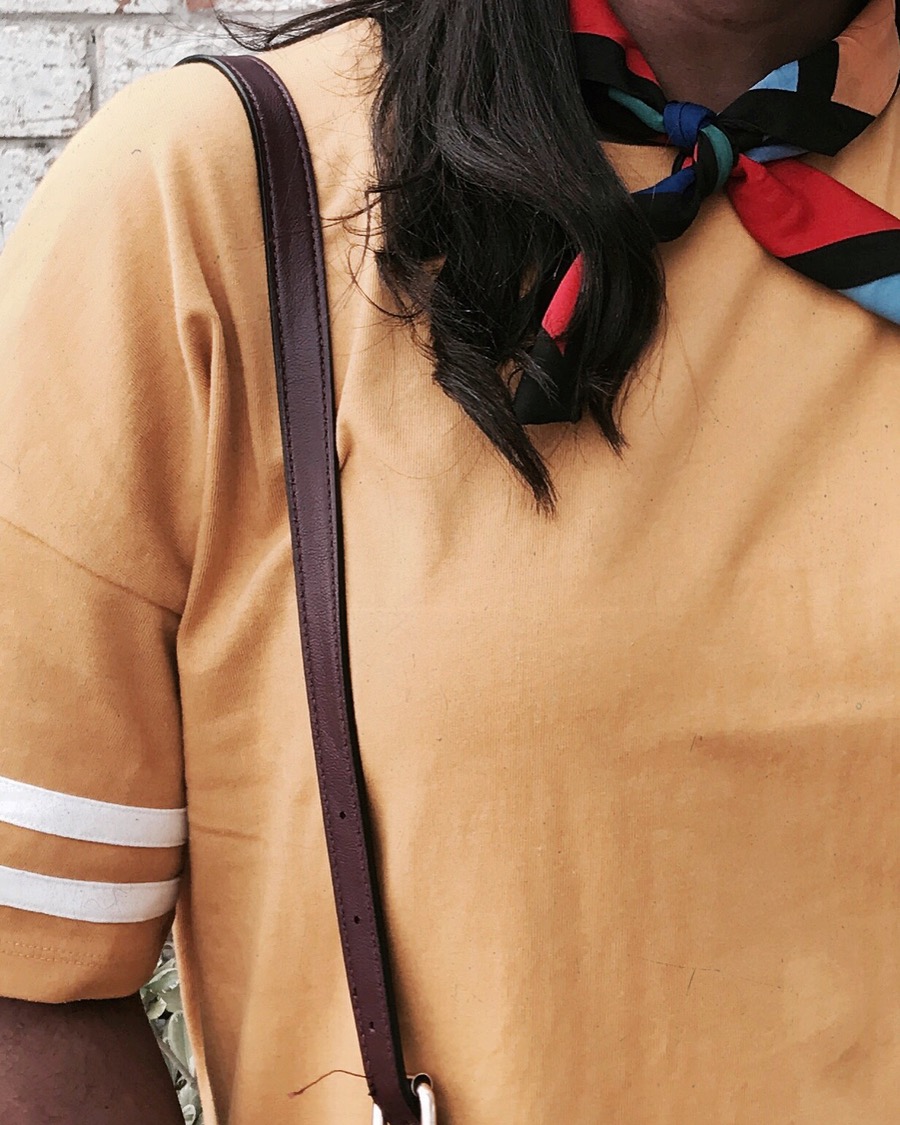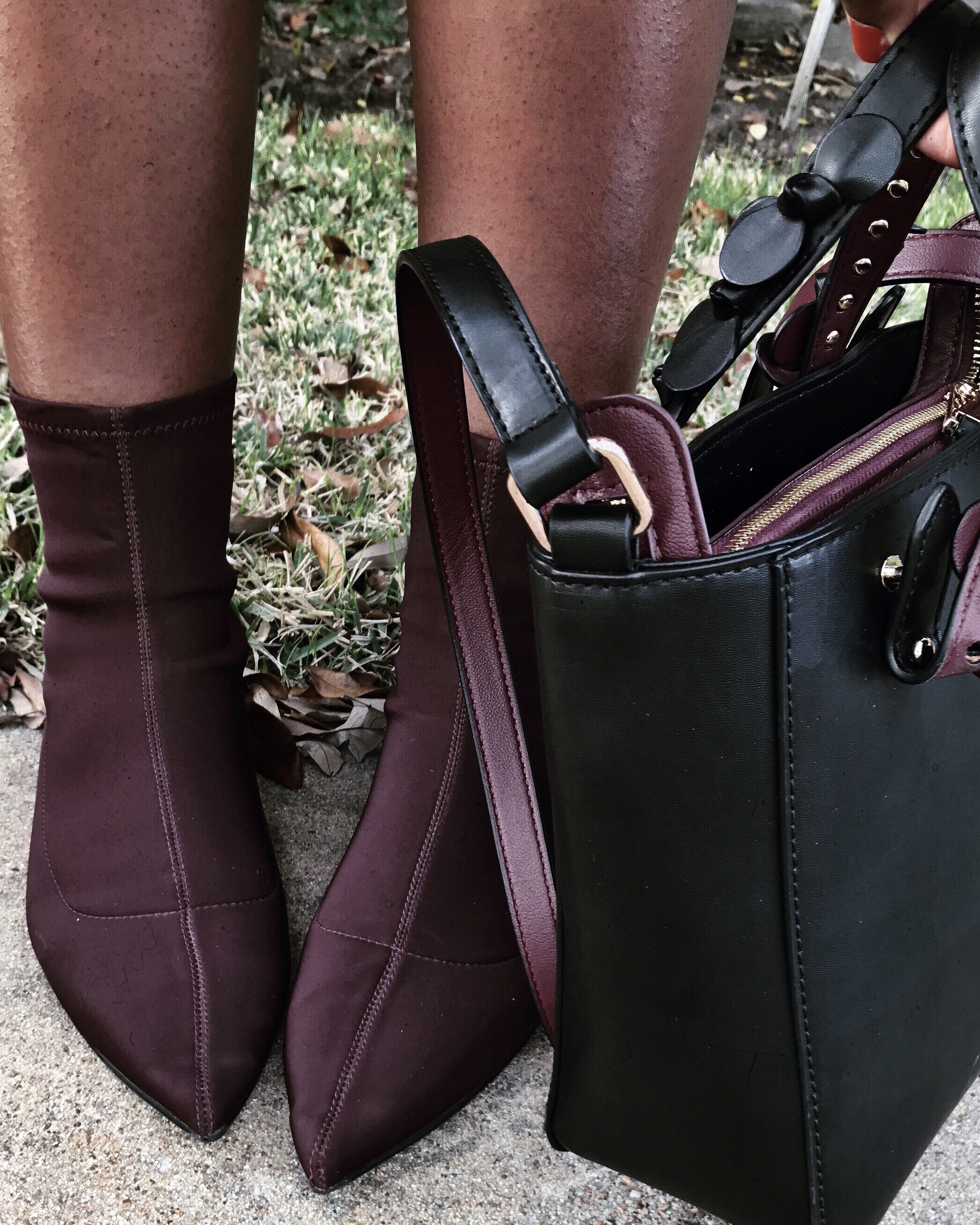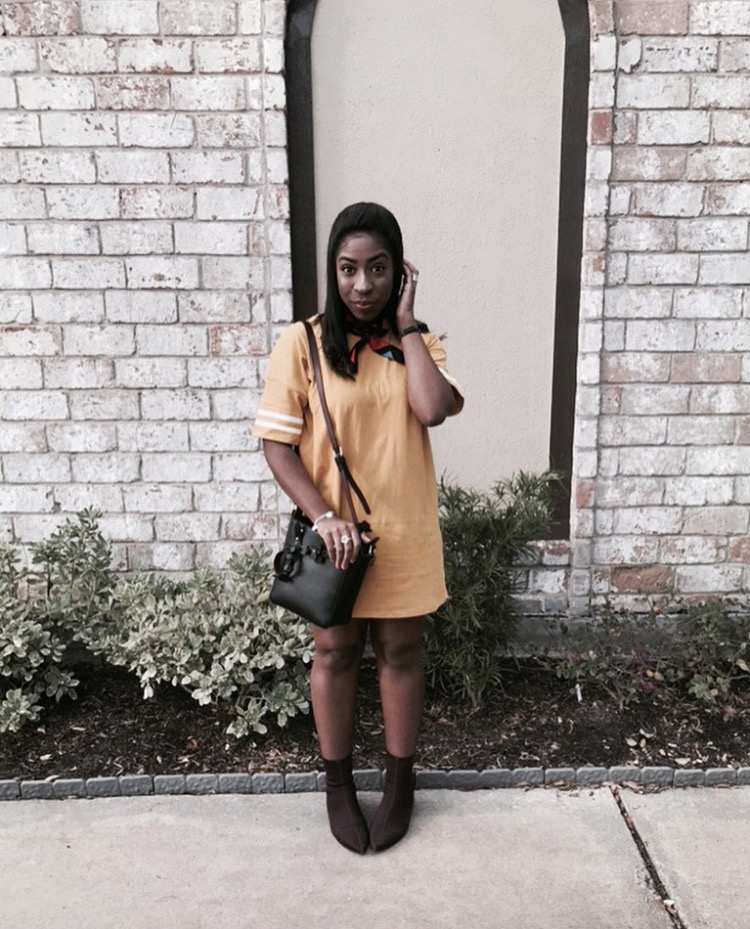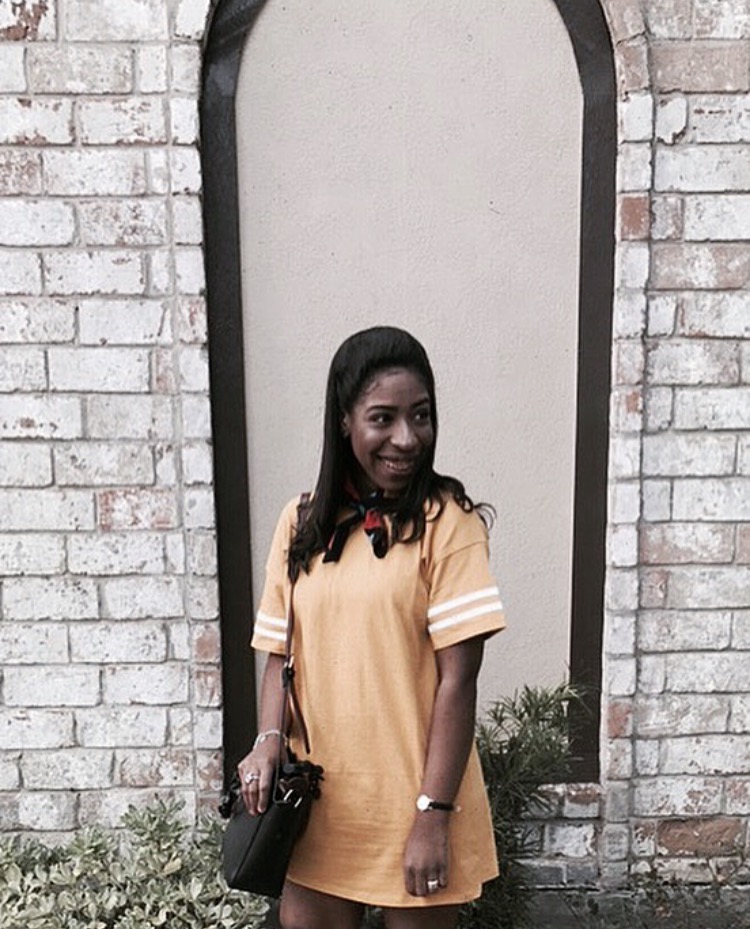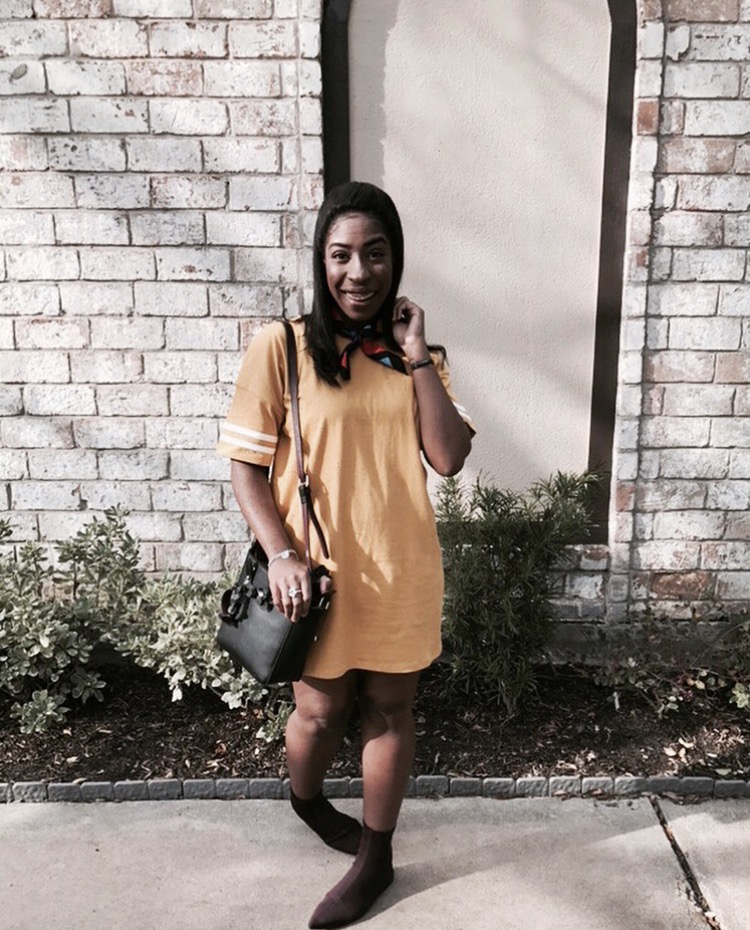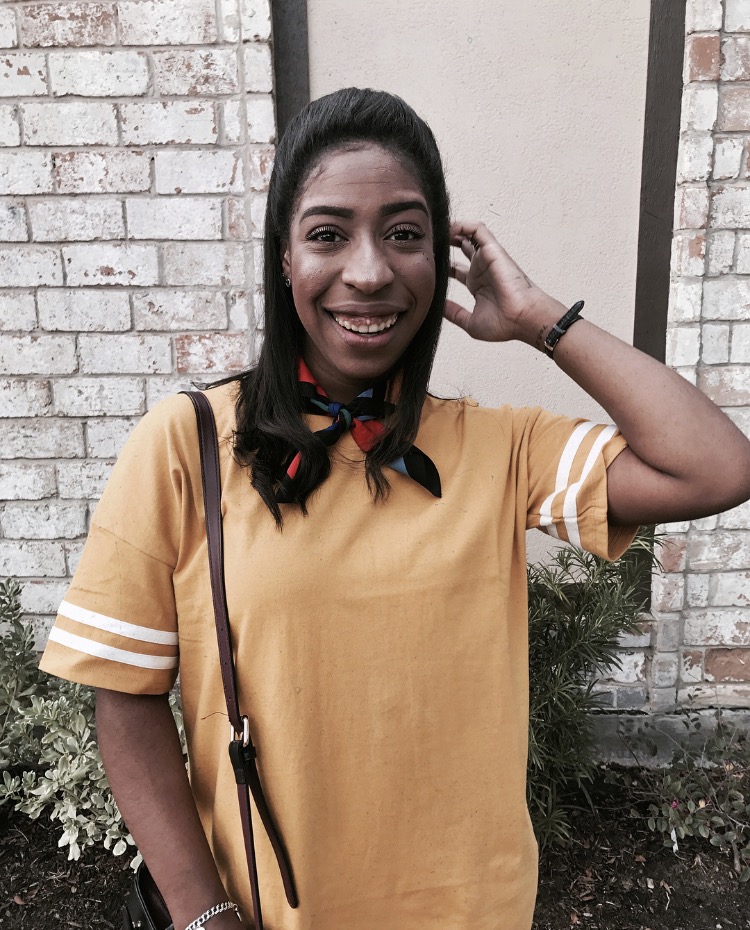 Thanks so much for all the new love and support you guys have been continuously sending my way. You guys are the COOLEST! Don't forget to leave a comment or message letting me know what you think! For outfit details, check below! Because I'm not posting here everyday, log on to the LIKEtoKNOW.it app and follow me so you'll never miss an outfit w/its deets post!
XO,
Charneé
Shop My Look
Dress: Forever 21, Striped-Sleeve T-Shirt Dress, HERE
Boots: Zara, Pointed Maroon Socks Boots, (Similar Look): HERE
Scarf: Forever 21, Mulitcolored Scarf, (Similar Look): HERE