Valentine's Day Outfit Inspo
Ah! Happy Happy Happy Valentine's Day to all of you love bugs out there! What are you guys up to today?! With it being Valentine's Day I thought I'd share some of my favorite last minute outfits ideas!
Let me just say...there is something for everyone…wether you're having a casual night at the movies or going on your first date. I think I got you covered.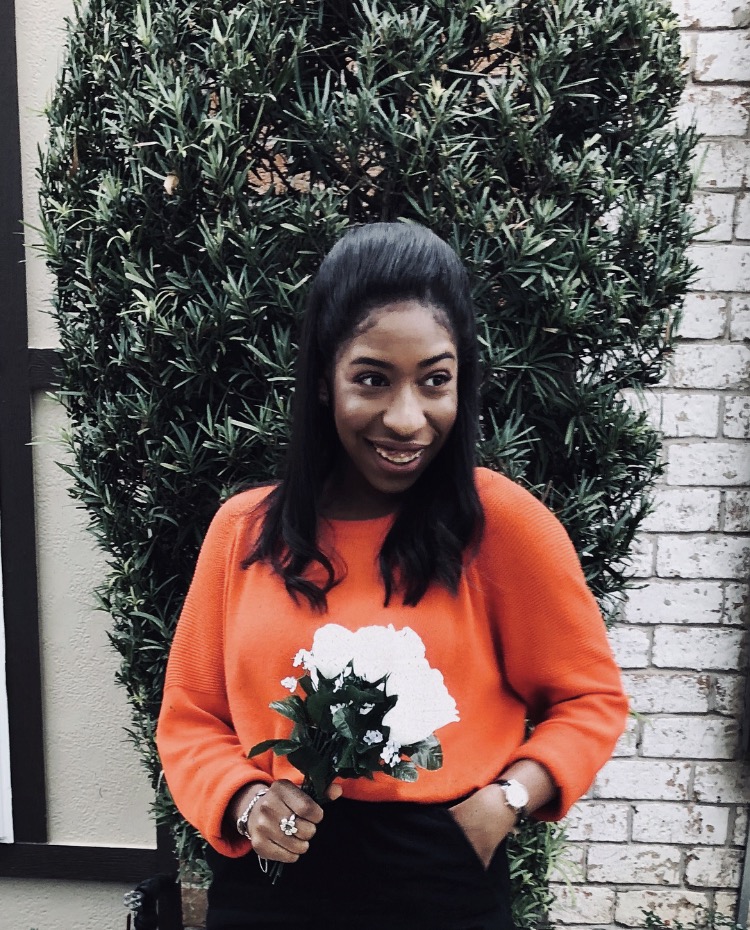 I wore this BRIGHT redish orange sweater from Nordstroms a few days ago and paired it with black bottoms and my EXTRA girly & big pink flower earrings from francescas. I was obviously going for a subtle yet cute and chic look. While taking these photos, I thought to myself that a lot of us continuously look in high and in our closets, or go to the mall the day of, to search for something last minute to wear on this special holidays such as Valentine's Day.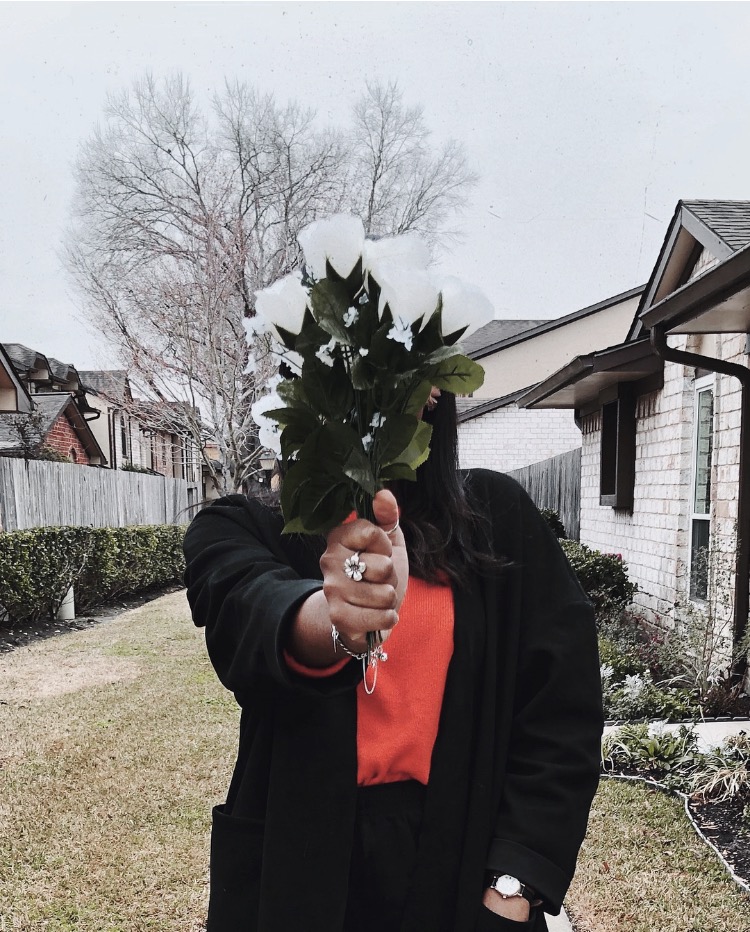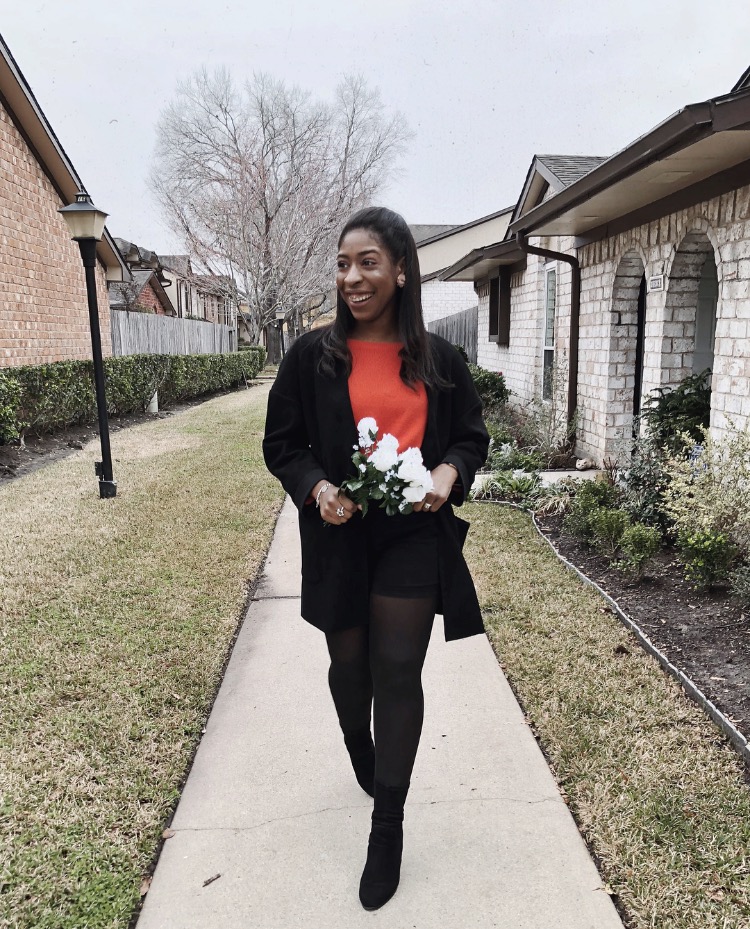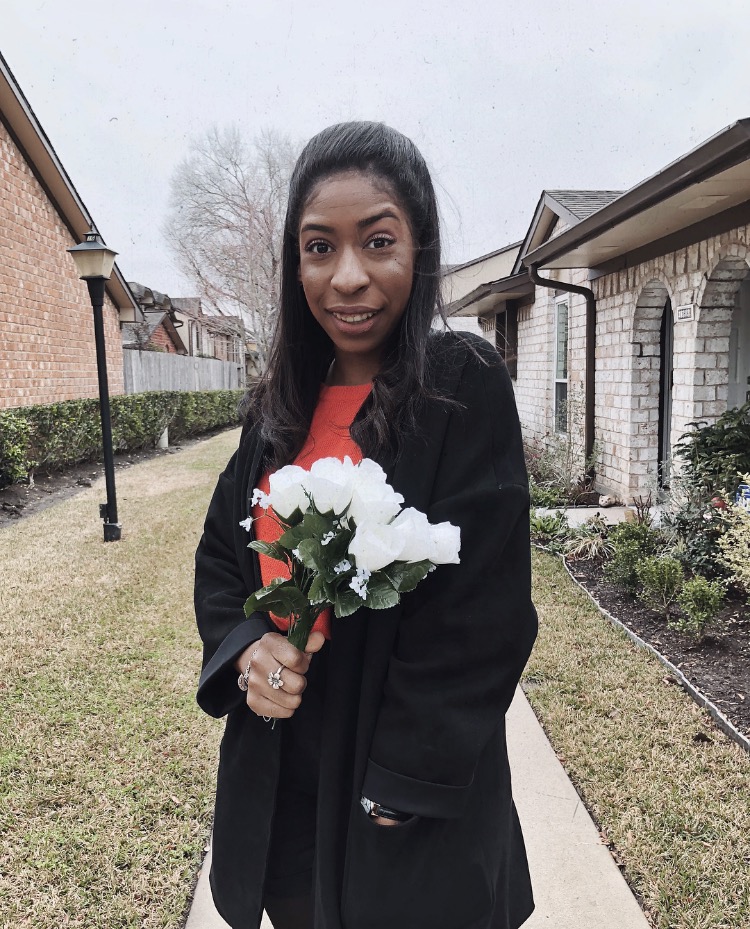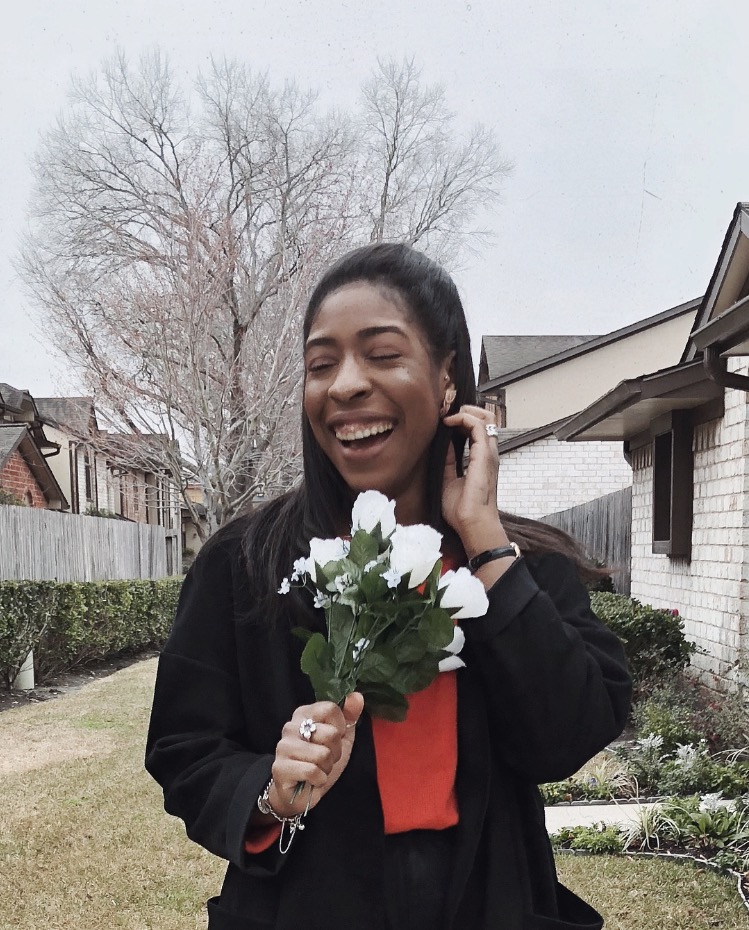 So I pretty much linked a ton of different looks that could be worn on this special day. From a dressy look as you go on that special date to a more comfy yet cute look as you kick it and hand with your family or best gals. There is something for everyone (well at least I think so).
What will I be doing? Probably chilling at home while stuffing my face w/ my mom & sis. BUT I wouldn't have it any other way!

Hope these looks inspire

XO,
Charneé
Shop My Look
SWEATER: Nordstroms, Red Tangerne Swearer (Similar Style) HERE
V. Day Outfit Inspo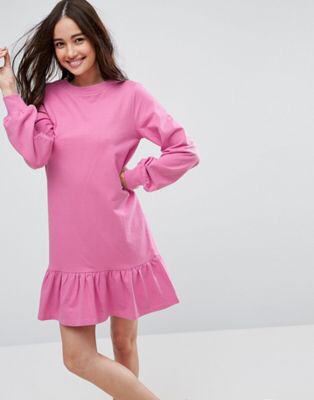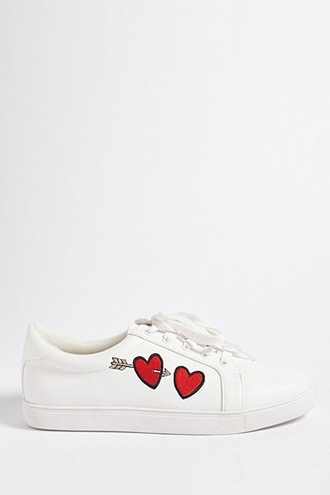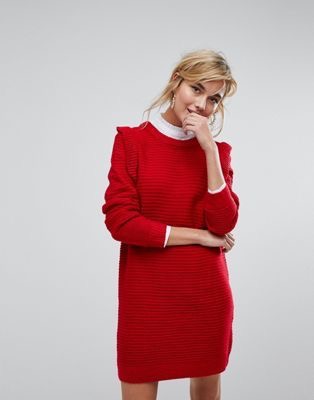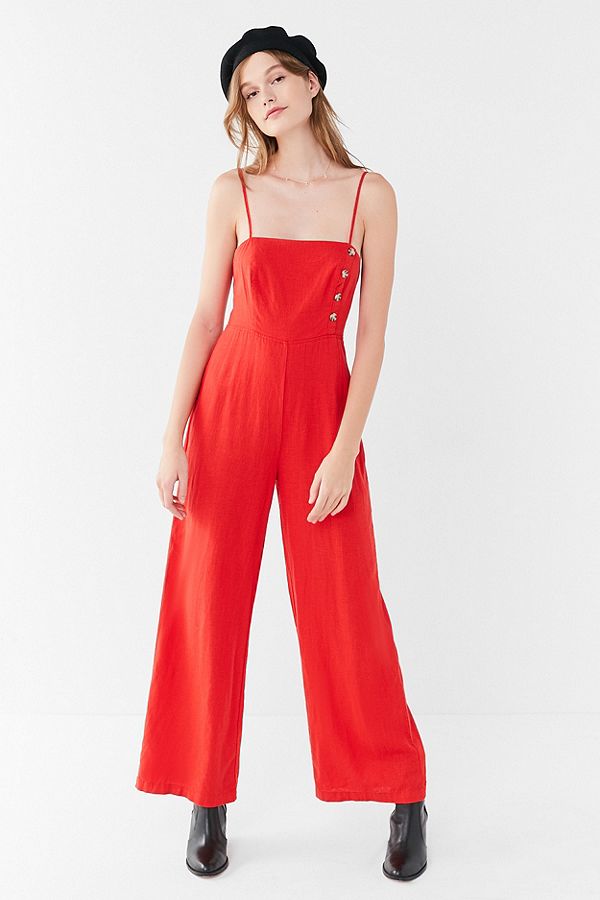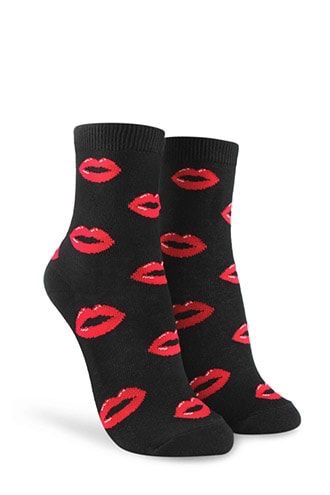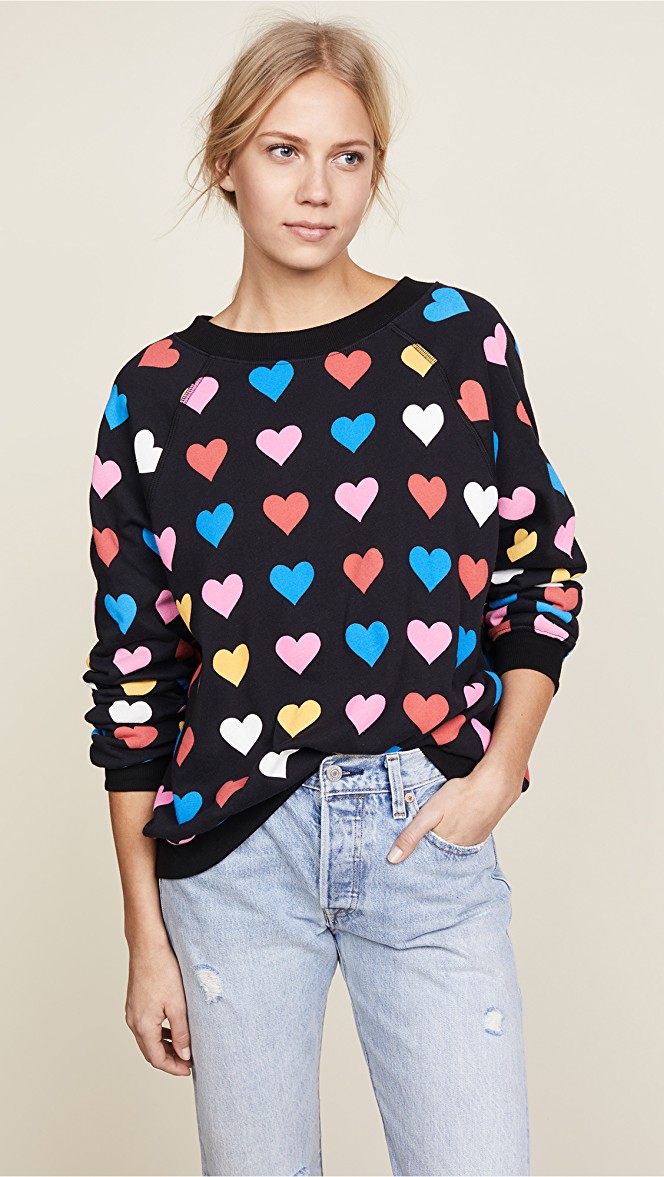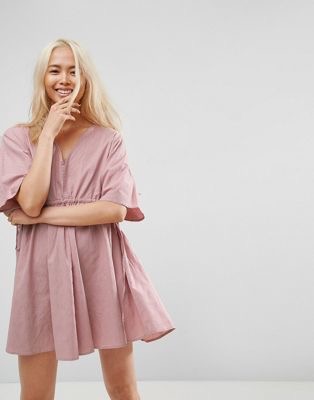 Items linked below:
❤️ Pink Dress With Pephem: HERE
❤️ Heart Sneaks: HERE
❤️ Red Jumper Dress W/ Frill Shoulder Detail: HERE
❤️ Red Button Down Jumpsuit: HERE
❤️ Kiss Print Crew Socks: HERE
❤️ Have a Heart Sweatshirt: HERE
❤️ Red Snake Leather Bag: HERE
❤️ Pink Purse: HERE
* little outfit Inspo to get ready for next year ;)