FLORAL SEASON 🥀
It's officially almost summer and all I can think about is buying more and more floral print dresses. (I don't have a problem). Not to mention anything with frills. I love a good frill sleeve dress.
If you have read all three of my New York City posts, you probably will recognize the dress in the post. However, I feel as though it didn't do it justice due to me not posting much of it nor telling you guys more about back then. So after wearing it for the second time since then, I've decided to post about it again, yet only talking about the dress. I mean, just look at this dress...it deserves its own post.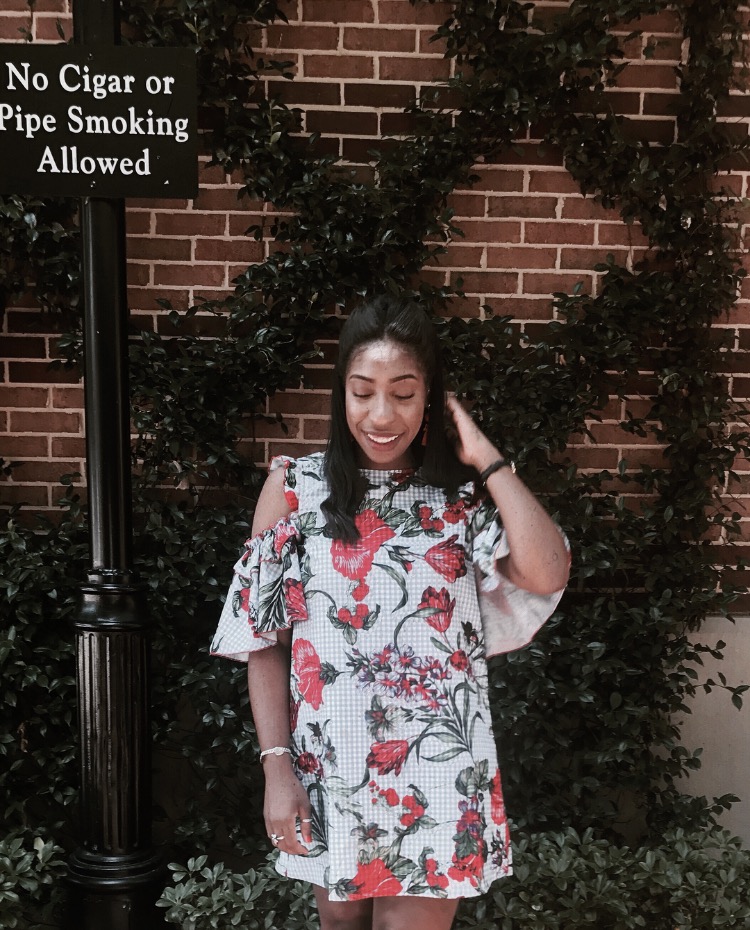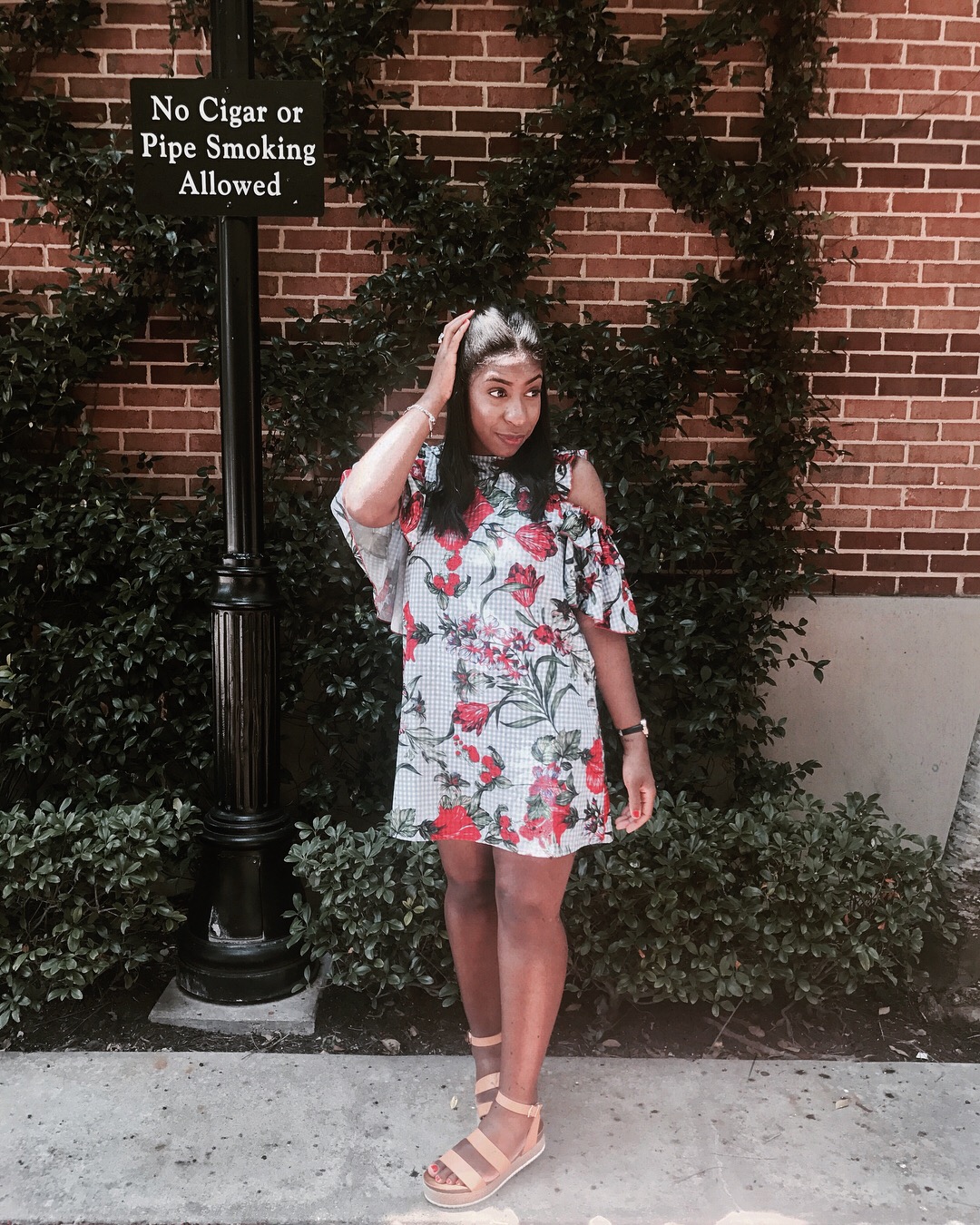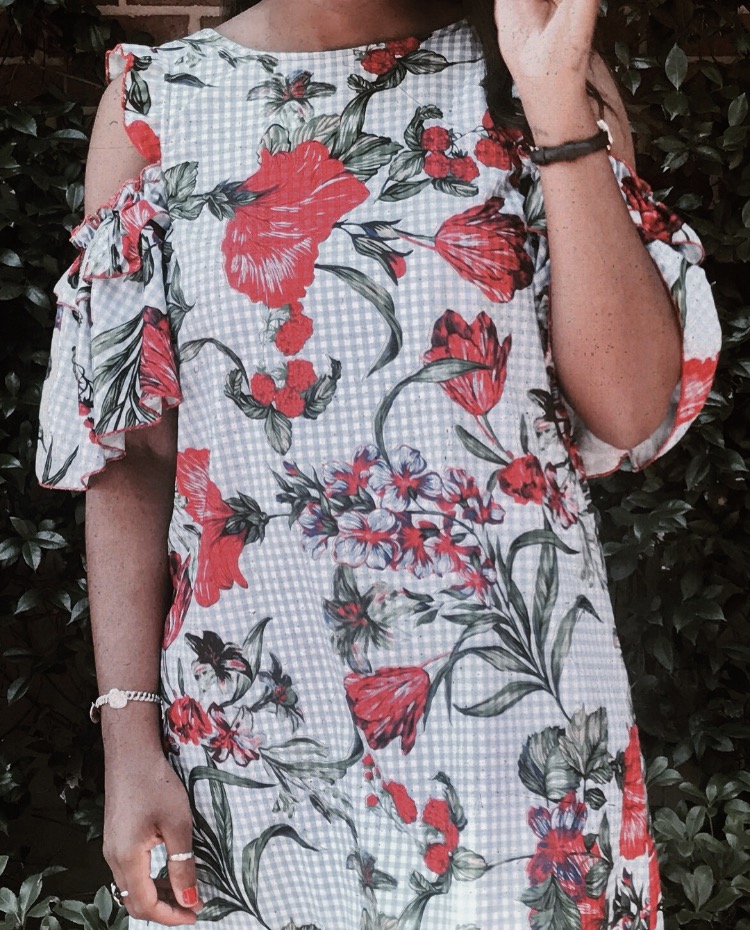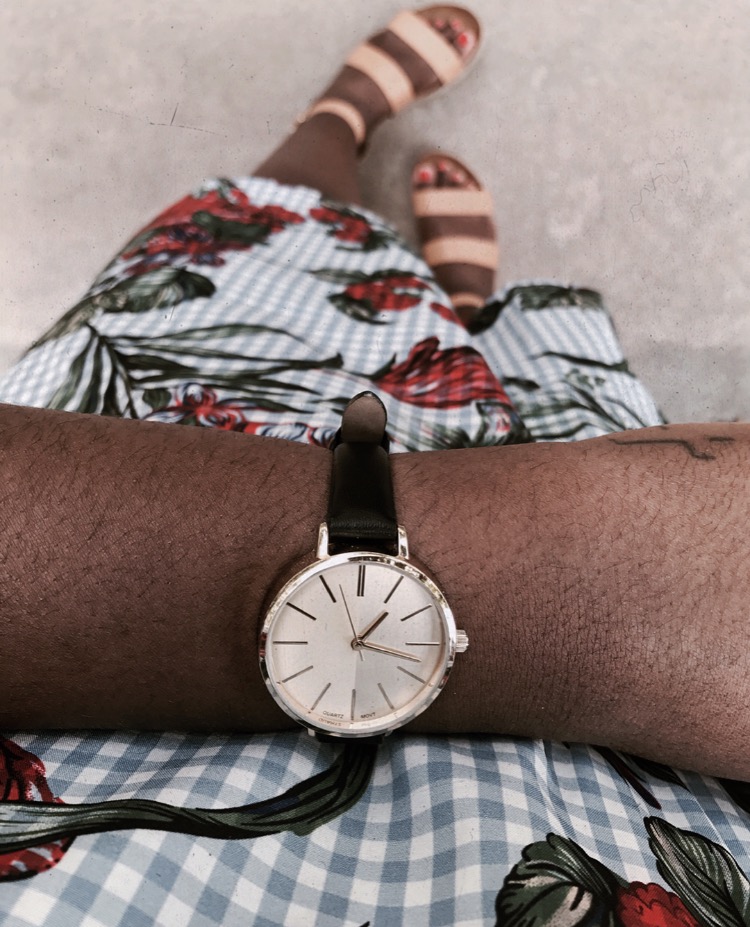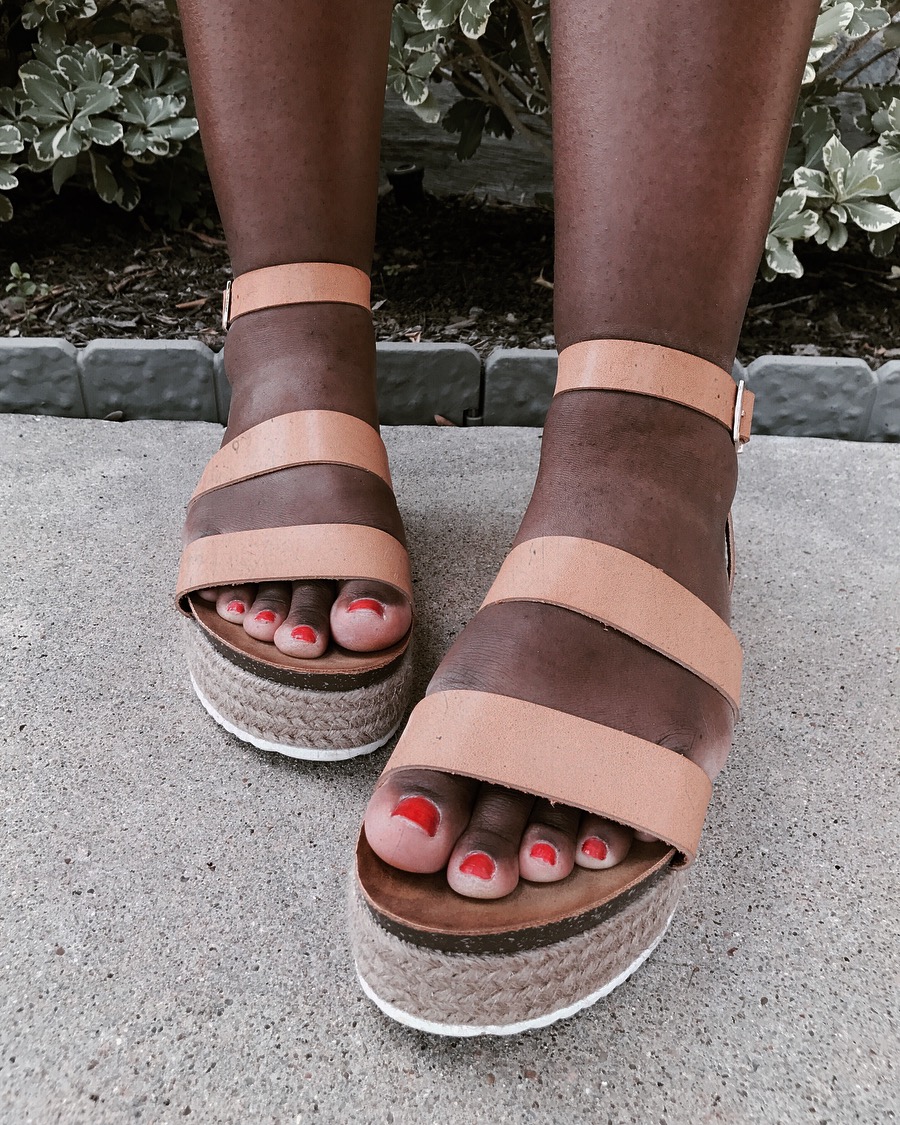 I bought this super flirty, fun, and retro gingham/floral dress from Shein last summer and it's my absolute favorite because it literally consists of my two best things: GINGHAM & FLOWERS! I paired this retro floral beauty with my new red tassel earrings from the baublebars target collection & my new neutral-orange flatform babies that I got for less than 50 bucks at DSW! Who else is excited for all things floral, gingham, and loads of flatform sandals?! Leave a comment letting me know what you think!
XO,
Charneé